The Market Advisor™ suite of quoting tools makes it easy for you to create accurate quotes and data analysis for all senior market products.  Save time, make informed decisions and better serve your customers – all on one platform.
Client Profile
Use easy filtering process to create targeted lists of your clients by a number of demographics and current plan details.
Select Solution
Quote the most accurate rates and find data for multiple product lines with additional analytics to make highly informed decisions.
Enroll Online
Add multiple products and carriers to your client's cart – underwriting in real-time with multiple signature options.
Quote the latest rates
See you can easily compare rates and customize your quotes for Medicare Supplement, Medicare Advantage, Drug Plans, Final Expense Life, Hospital Indemnity, and Senior Dental.

See it in action
Take a quick look at the MarketAdvisor™ quoting tools or click the link below to view our tutorial videos covering each of the quoting tools within the application.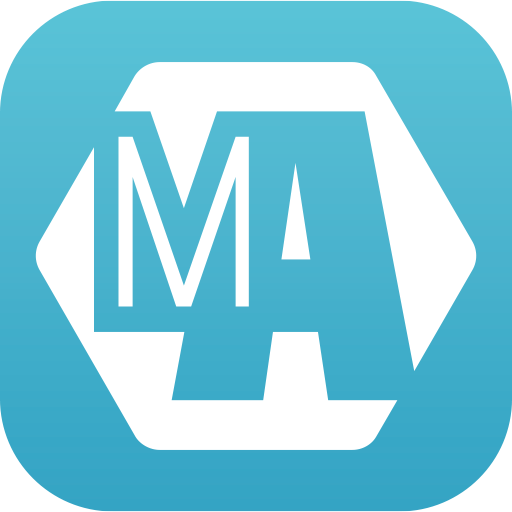 Download the app!
Quote on the go with the MarketAdvisor™ mobile app on your smart phone or tablet. Available on the Apple App Store and Google Play store.
A subscription to a "Silver" or "Gold" Plan is required to access the mobile app.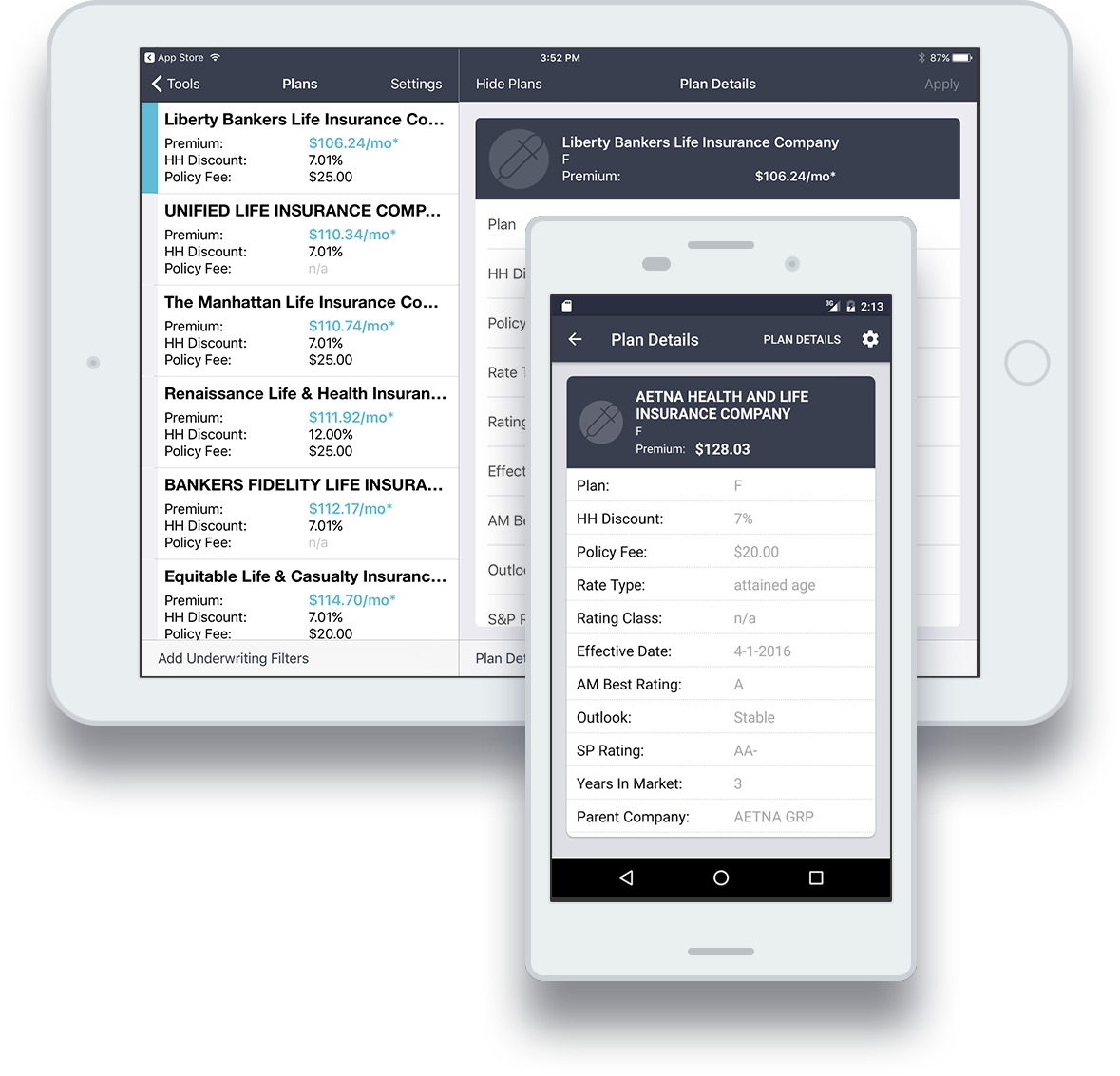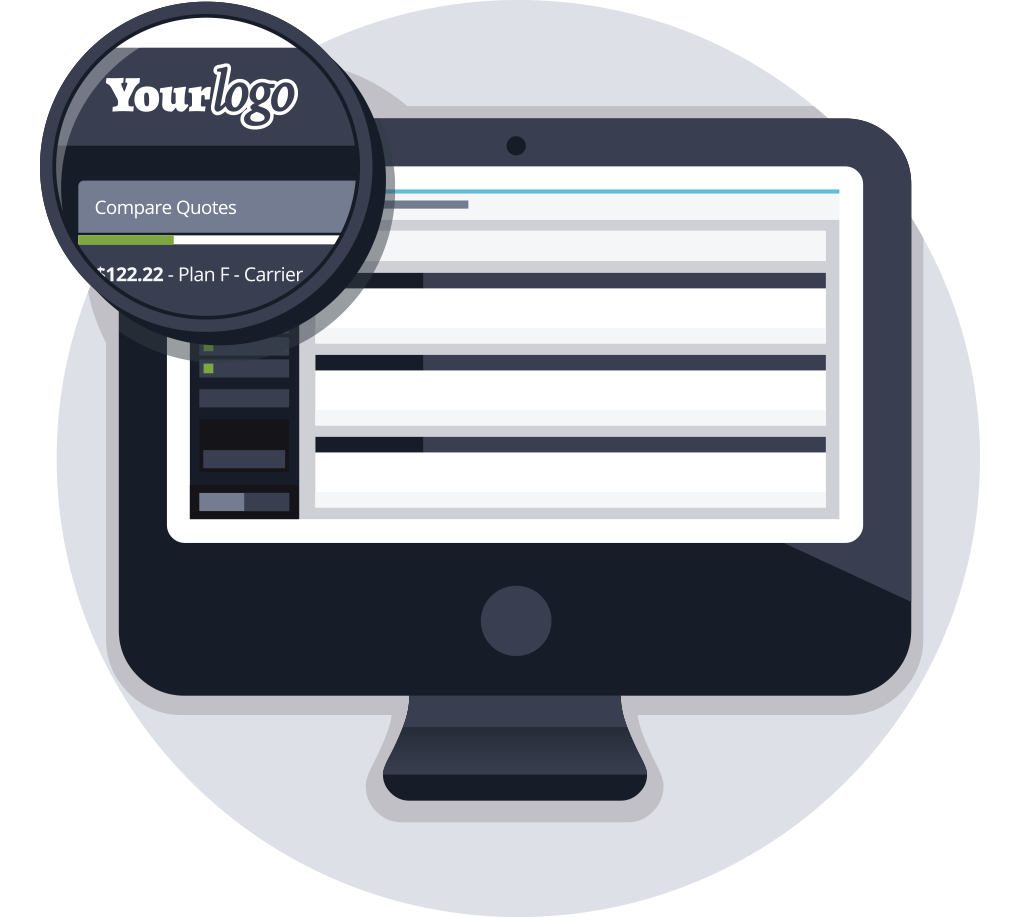 Custom Quoting Tool
Do you have multiple agents appointed with your company? Offer your agents a tool to keep them competitive and up-to-date with the latest rate, underwriting, and market information. Customize the quoting tools to fit your company's look and feel.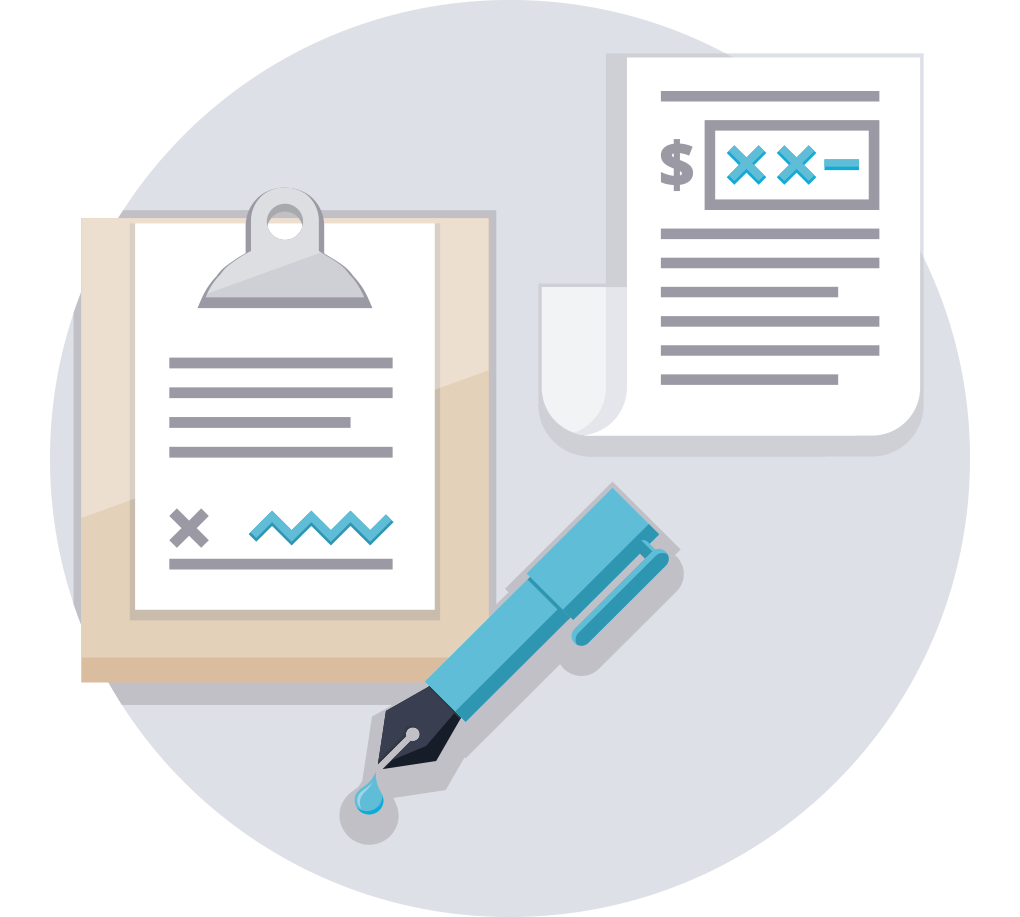 Contract Now
Allow agents to get appointed with your company easily by providing a link on your company's quote result within MarketAdvisor™.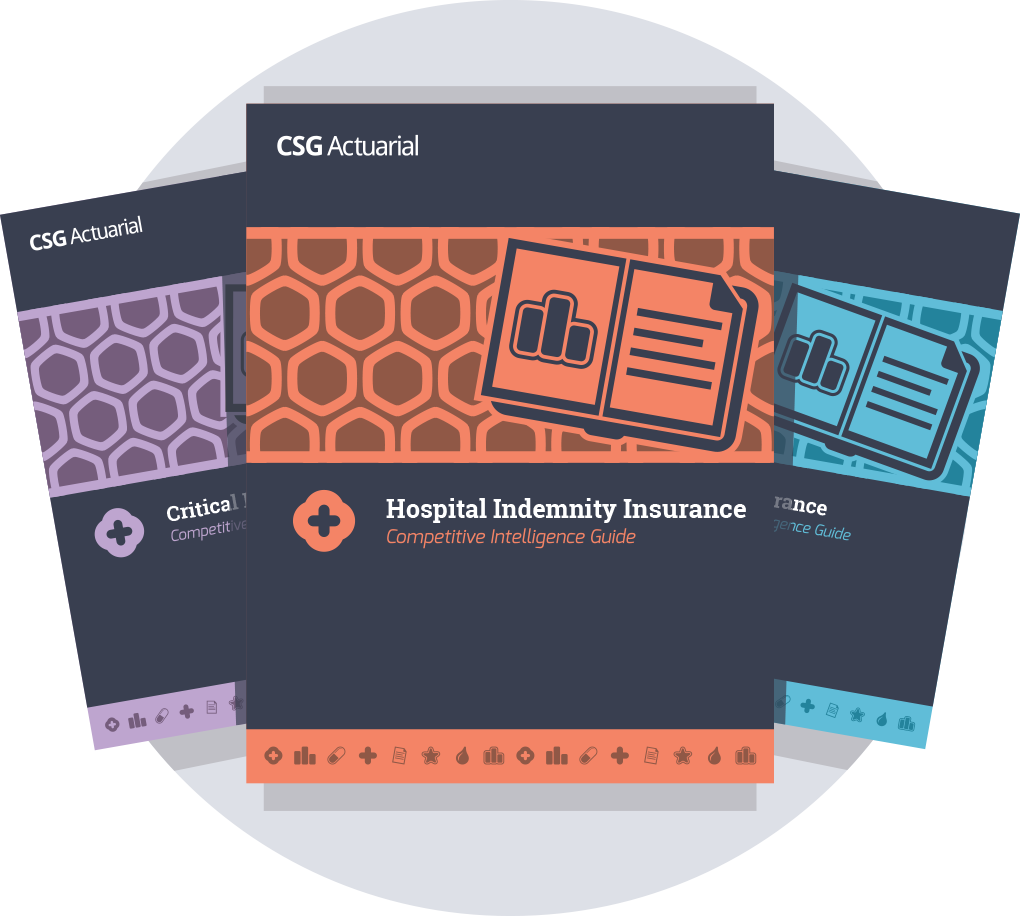 Competitive Intelligence Guides
CSG Actuarial's Competitive Intelligence Guides provide the insight you need to benchmark your current products or design new ones, including expert analysis, company data, underwriting requirements, premium rates, and more.
Start Quoting Today!
Compare our individual plan options and view pricing. All new subscribers get the first two weeks free!
Save 10% when you purchase an annual subscription!