About Us
CSG Actuarial is one of the fastest growing tech companies in the country, helping insurance agents and agencies be successful in the ever-changing senior insurance marketplace.
Founded in 2007, CSG Actuarial started as a consulting firm that focused on product development services. With a fine-tuned understanding of the insurance marketplace and a knack for building quality insurance products, the team began compiling premium Medicare Supplement rate data and transformed an enormous amount of data into an easy-to-use, unbiased online quoting tool. Over the years CSG Actuarial has experienced exponential growth.
With your feedback and ideas, CSG's online tools have expanded to support Medicare Advantage, Prescription Drug Plans, Final Expense Life, Senior Dental, and Hospital Indemnity markets. Additional products and features are in the works to ensure your success in the future.
Let us help you grow your business from start to finish.
Leadership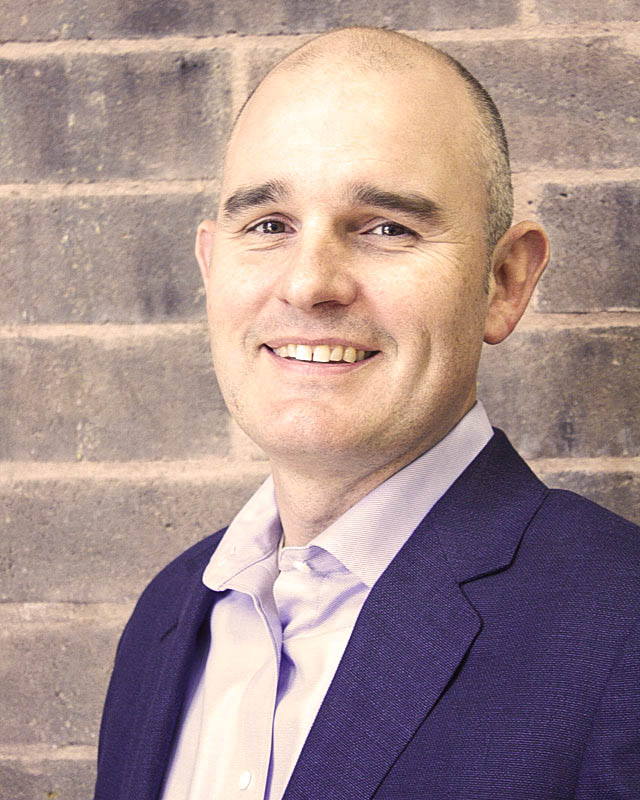 Bryan R. Neary FSA, MAAA
Principal & Consulting Actuary
Bryan understands big picture needs and uses his more than
20
years of actuarial experience to provide uniquely relevant, business-smart services. Bryan cut his teeth on actuarial science in the individual health division at Mutual of Omaha. Since then, he's held management roles including Vice President and Chief Actuary of Medico Insurance Group where he was in charge of strategic planning and budgeting, valuation, risk management, and product development. Bryan is a Fellow of the Society of Actuaries and a Member of the American Academy of Actuaries. He holds a bachelor's degree in Actuarial Science from the University of Nebraska – Lincoln. 
bryan@csgactuarial.com
.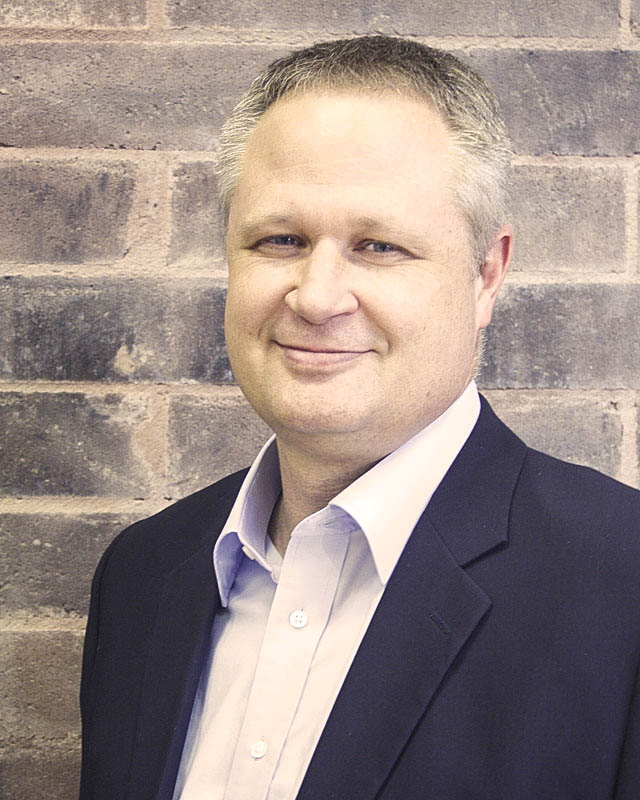 Doug Feekin ASA, MAAA
Principal & Consulting Actuary
Doug is a well-known industry expert, primarily responsible for creating and managing top of the line services for the Medicare market. Doug has more than
27
years of actuarial experience, primarily in the Medicare Supplement market. He began his career in the insurance industry as an Actuarial Assistant at Mutual of Omaha and moved up to the position of Vice President of Medicare Supplement Product Performance. Doug is an Associate of the Society of Actuaries and a Member of the American Academy of Actuaries. He holds a bachelor's degree in Mathematics from Northwestern College.  
dfeekin@csgactuarial.com
.
Market Research Team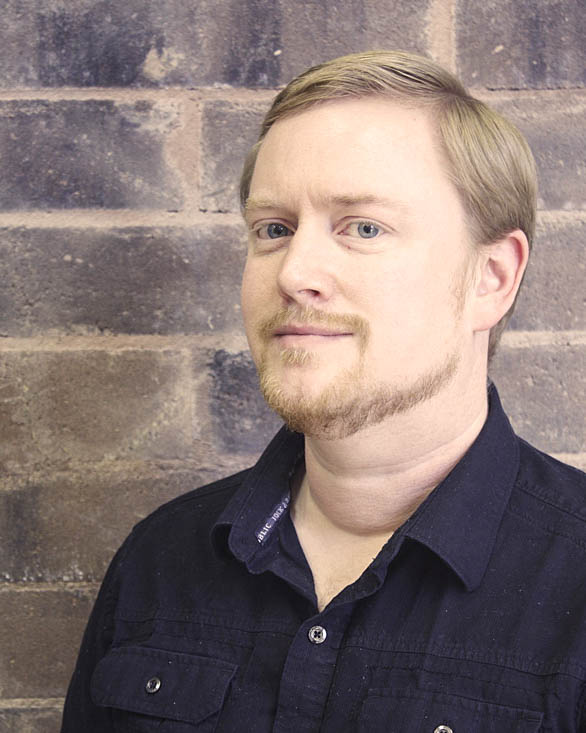 Shawn Everidge
Database Manager
Shawn can figure out almost anything. He is responsible for CSG Actuarial's technical and reporting functions. He has more than
17
years of experience in the insurance industry. Before joining CSG Actuarial, he was a Research Mathematician for New Era Life Insurance Company. Shawn holds a bachelor's degree in Mathematics and Physics as well as a master's degree in Mathematics from Creighton University.
shawn@csgactuarial.com
.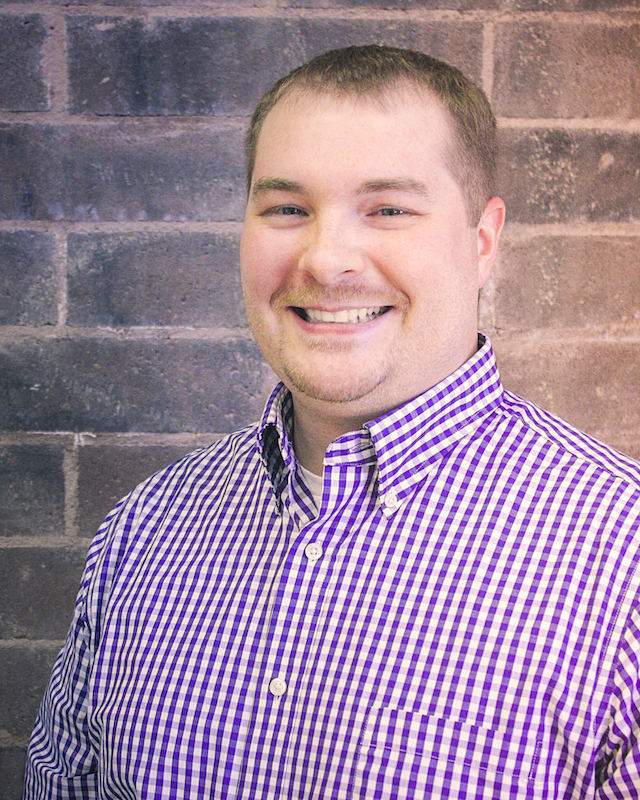 Luke Mills
Market Research Analyst
Luke maintains and researches relevant information for CSG's document library tool. In addition, he updates rates and applications for Medicare Supplement as well as handles rate updates and new products for the quoting tools. Luke spent 6 years at Lincoln Financial Group holding positions as Senior Enrollments Specialist and Implementation Manager. He was then a Recruiter for Maxim Healthcare, where he recruited and managed nurses for local and travel assignments. Luke received his bachelor's in Business Administration from York College in York, NE.  
lmills@csgactuarial.com
.
Product Development Team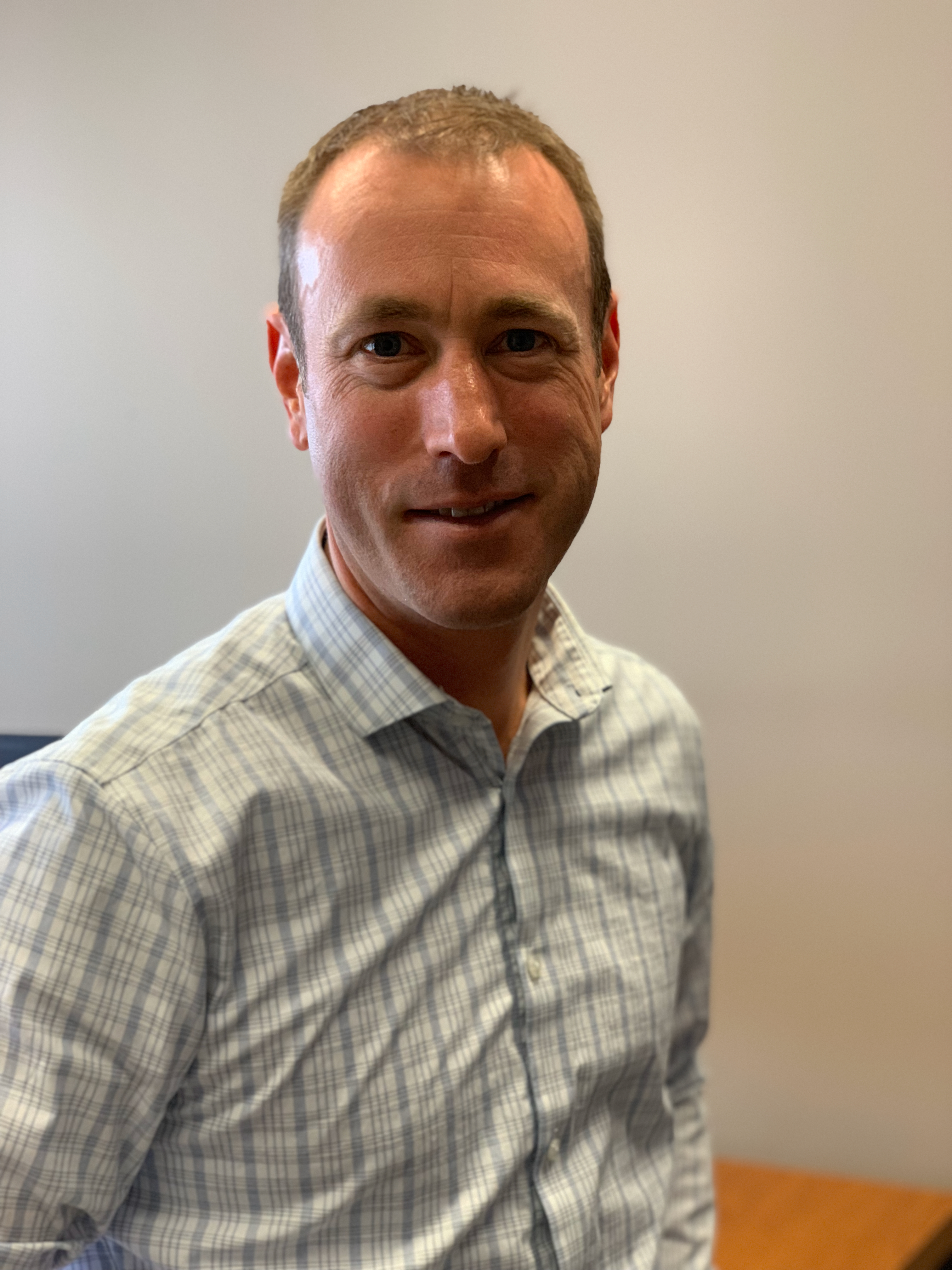 Andrew Watson
Director of Product Development
Andrew is an experienced insurance professional with a diverse background of business leadership and software development. His varied experience in Senior Health products coupled with his software development experience is a compliment to CSG's deep industry knowledge and strong engineering talent. Andrew will support CSG's ongoing investment in innovation and technology. He is a graduate of Creighton University in Omaha and spent much of his career at Mutual of Omaha where he led both the Medicare Supplement claims and health underwriting teams. Andrew also spent four years as an Information Services Director where he led the release of many key technology initiatives for the Senior Health Division.  awatson@csgactuarial.com.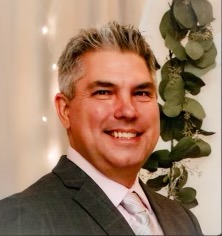 Ray Acosta
Scrum Master and Project Manager
Ray is a passionate professional that is focused on process and logic improvement for the betterment of the teams he works with.  Ray has vast experience in several industries that he leans on to support the CSG business objectives as a Scrum Master and Project Manager.  As part of the CSG Actuarial team, he looks to help guide the technology and client onboarding teams with collaboration and success in mind.
Sales and Marketing Team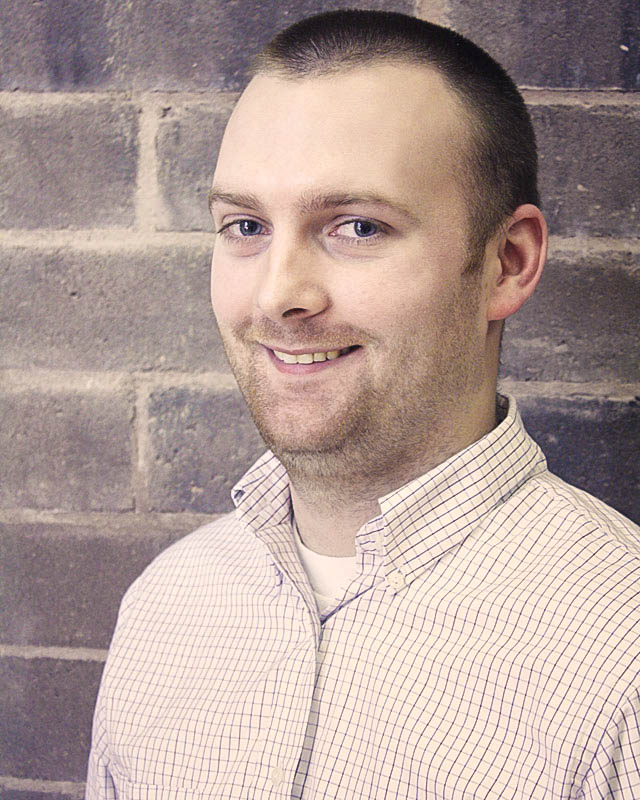 Brien Welch
Sales Director
Brien is responsible for working directly with CSG's subscribers and clients. He has also spent time in market research roles within the company. Before joining CSG Actuarial, Brien excelled in a similar role at Mutual of Omaha. Brien holds a bachelor's degree in Marketing from Creighton University in Omaha.  
bwelch@csgactuarial.com
.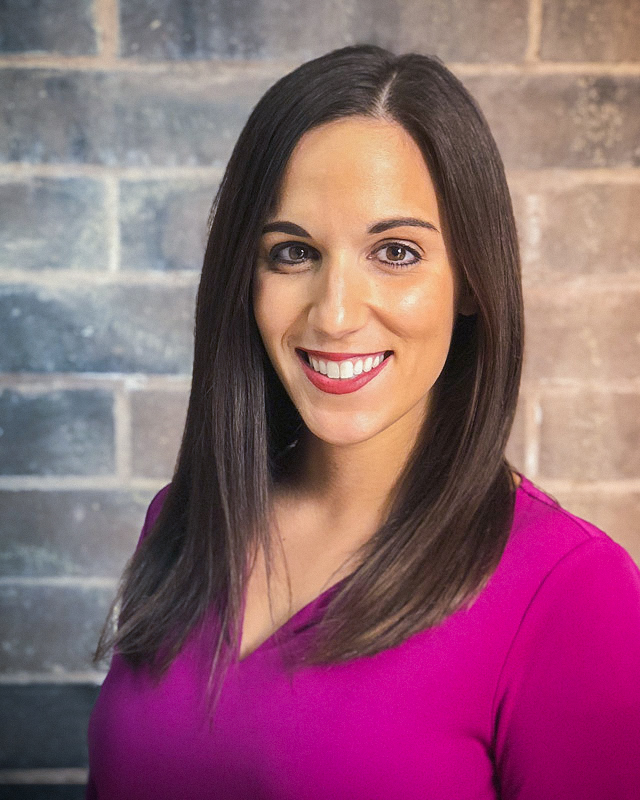 Anna Patrick
Director of Strategic Partnerships
Anna Patrick is the Director of Strategic Partnerships at CSG Actuarial. She works closely with our Integrity business partners to promote, enhance, and train agencies and agents on CSG's innovative software solutions. Anna strives to build strong relationships with our partners by providing them with insightful ways to streamline and grow their business, as well as data and analytics to support their business model. Anna has been part of CSG Actuarial's Sales and Marketing Department since December 2017. Prior to joining CSG Actuarial, Anna worked at Medico Insurance Company as a Marketing Specialist and Sales Account Manager. She obtained her bachelor's degree in Journalism and Mass Communications from the University of Nebraska-Lincoln.  apatrick@csgactuarial.com.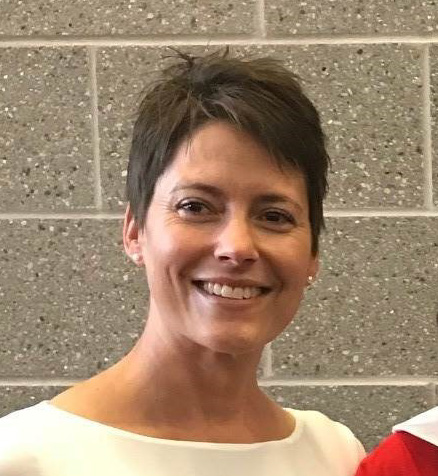 Carrie Haubensak
Business Development Manager
Carrie has held both leadership and supporting roles creating successful sales and marketing programs in the insurance industry for over 24 years with companies such as Mutual of Omaha and Medico. She takes pride in the strong relationships she has formed with partners and stakeholders in agencies across the country during her tenure.  chaubensak@csgactuarial.com. 
Implementation Team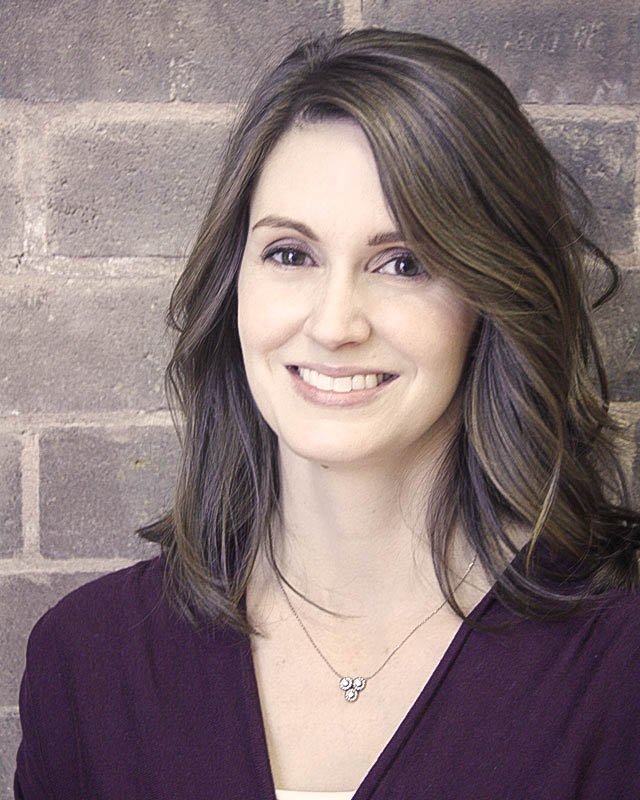 Kristin Steenson
Director of Product Implementation
Kristin is responsible for researching, interpreting and providing detailed data and reports across the CSG Actuarial product portfolio. Kristin is constantly striving to find new and innovative ways to present relevant data, applying qualitative and quantitative techniques to produce reports and recommendations. Prior to joining CSG, Kristin spent nine years at Mutual of Omaha working in market audience development and database management. She attended Washburn University in Topeka, Kansas, studying Marketing and Finance.  
ksteenson@csgactuarial.com
.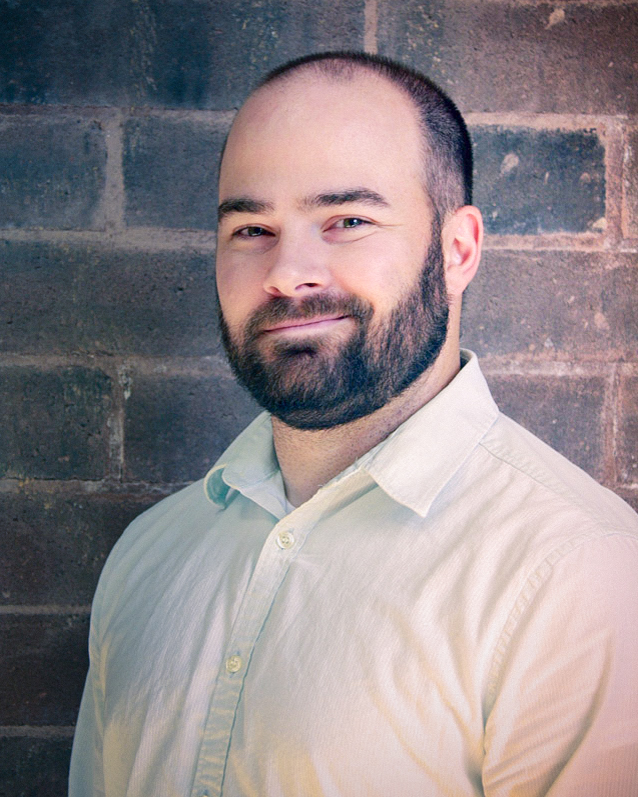 Nate Taylor
Quality Assurance Tester
Nate has 10 years of insurance experience that includes product testing and implementation. Nate holds a bachelor's degree in Business Administration from Bellevue University. He supports product development by testing release items and locating any issues prior to release. He works directly with our Sales, Market Research and Software Engineering teams to ensure we are bringing the best software solutions to our client.   
ntaylor@csgactuarial.com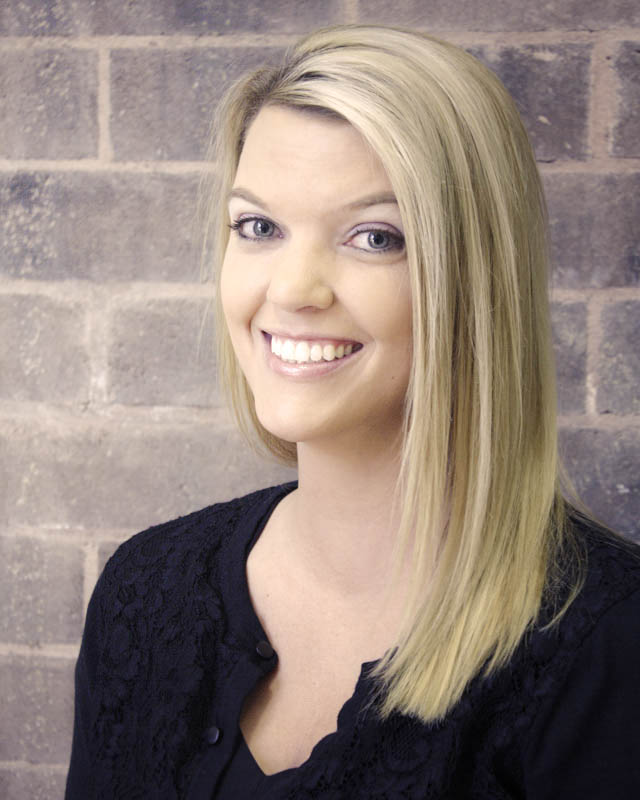 Kellie Herrmann
Operations Manager
Kellie is responsible for helping CSG Actuarial maintain its core objectives. Her experience in data management within the insurance industry assists the day-to-day operations. Kellie holds a bachelor's degree in Psychology from Nebraska Wesleyan University and bachelor's degrees in Education and Social Sciences from the University of Nebraska at Kearney. Kellie's dedication to furthering her education has transformed how she oversees CSG's technology, human resources, financial, and facilities management.  
kherrmann@csgactuarial.com
.