About Us
CSG Actuarial is one of the fastest growing tech companies in the country, helping insurance agents and agencies keep up with the ever-changing Senior Life and Health insurance marketplace. Let us help your business from start to finish.
Our History
Founded in 2007, CSG Actuarial started as an actuarial consulting firm that focused primarily on product development services. With a fine-tuned understanding of the insurance marketplace and a knack for building quality insurance products, the CSG Actuarial team began compiling premium Medicare Supplement rate data and were able to transform a colossal amount of data into an easy-to-use, unbiased online quoting tool.
Flash forward five years, CSG Actuarial has nearly doubled in size and revenue. The online quoting tools have expanded to the Medicare Advantage, Final Expense Life, Senior Dental, and Hospital Indemnity markets, with even more products in the works for 2015. The actuarial consulting side has remained the foundation of the business, working with some of the top insurance and reinsurance companies across the country. Both aspects of the business have grown to make CSG Actuarial the most comprehensive, all-in-one Senior Market support tool for insurance agents, agencies, and companies everywhere.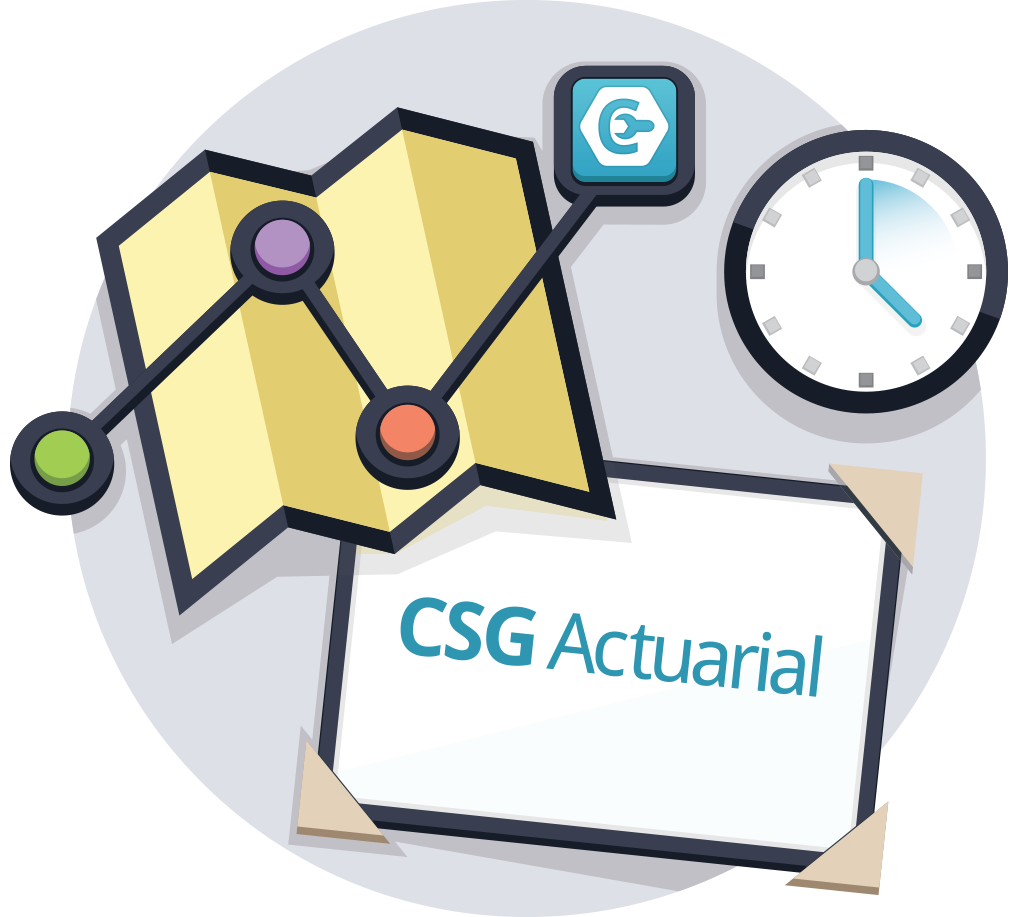 Development & Information Technology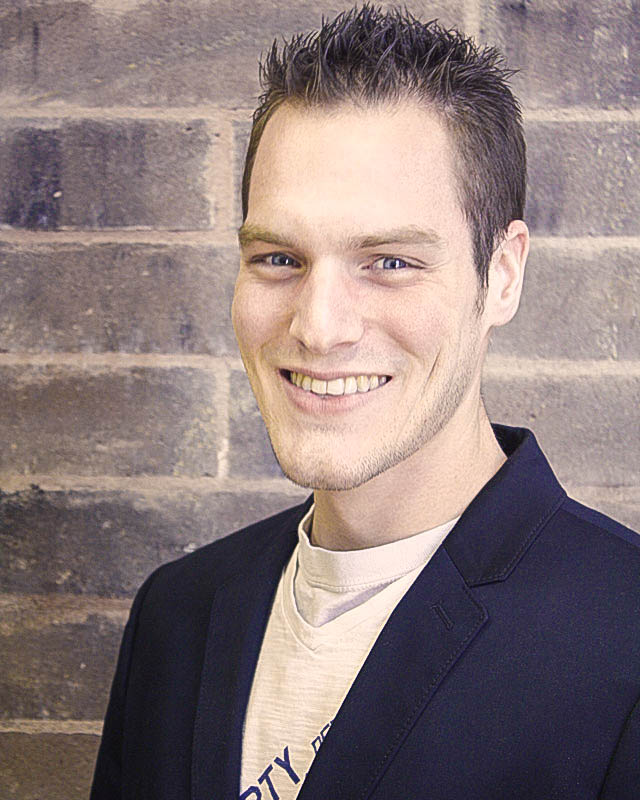 Thomas Cross
Principal Software Engineer
Tom is the Principal Software Engineer for CSG Actuarial and is talented in many aspects of computer science. He handles all of our systems, products, and test architecture and development. Graduating from the University of Nebraska – Omaha with a bachelor's degree in Computer Science, he focused on parallel computation and internet systems. He is always looking for problems to solve and places to improve efficiency. Call him at (402) 502-7747 or email at tcross@csgactuarial.com.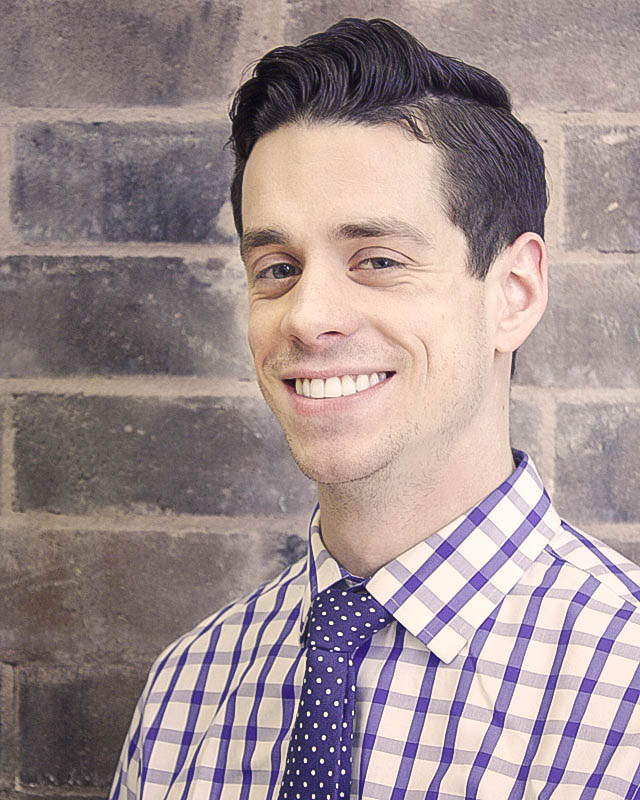 Alex Smith
Software Engineer
Alex is a Software Engineer for CSG Actuarial. His goal is to create and restore beauty in broken things. His passions make him a gifted developer who enjoys out-of-the-norm solutions to odd situations. He is a graduate of the University of Nebraska – Omaha with a bachelor's degree in Computer Science. Call him at (402) 502-7747 or email at asmith@csgactuarial.com.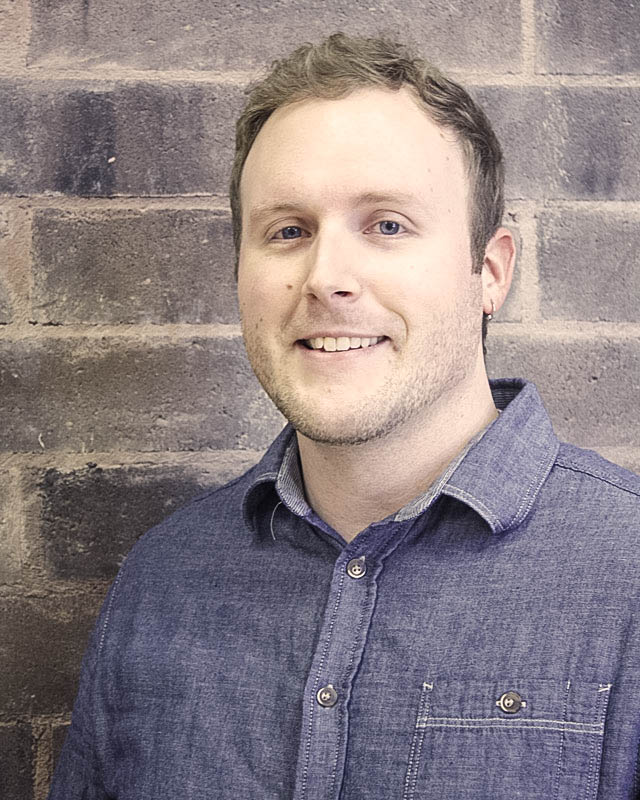 Josh Davis
Front-End Engineer
Josh has a passion for art and technology. As the Front-End Engineer for CSG Actuarial, he finds his responsibility in working to improve our customers' experience with our web and mobile applications. With a background in graphic design, he also manages CSG's overall personality and style. Josh is involved in the front-end development, programming and design of CSG's web applications and mobile apps, online marketing, and produces most graphic art assets. He holds a bachelor's degree in Computer Graphic Design from Bellevue University. Call him at (402) 502-7747 or email at jdavis@csgactuarial.com.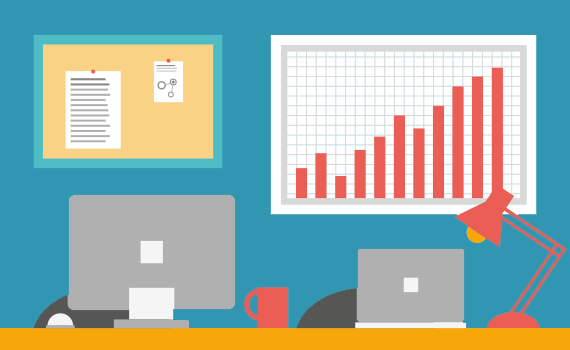 Join Our Team
We're always looking for the next great addition to our growing team. Learn more about our open positions and see if you'd be the right fit for CSG Actuarial!