About Us
CSG Actuarial is one of the fastest growing tech companies in the country, helping insurance agents and agencies keep up with the ever-changing Senior Life and Health insurance marketplace. Let us help your business from start to finish.
Our History
Founded in 2007, CSG Actuarial started as an actuarial consulting firm that focused primarily on product development services. With a fine-tuned understanding of the insurance marketplace and a knack for building quality insurance products, the CSG Actuarial team began compiling premium Medicare Supplement rate data and were able to transform a colossal amount of data into an easy-to-use, unbiased online quoting tool.
Flash forward 10 years, CSG Actuarial has experienced exponential growth. The online quoting tools have expanded to the Medicare Advantage, Final Expense Life, Senior Dental, and Hospital Indemnity markets, with even more products in the works for 2017. The actuarial consulting side has remained the foundation of the business, working with some of the top insurance and reinsurance companies across the country. Both aspects of the business have grown to make CSG Actuarial the most comprehensive, all-in-one Senior Market support tool for insurance agents, agencies, and companies everywhere.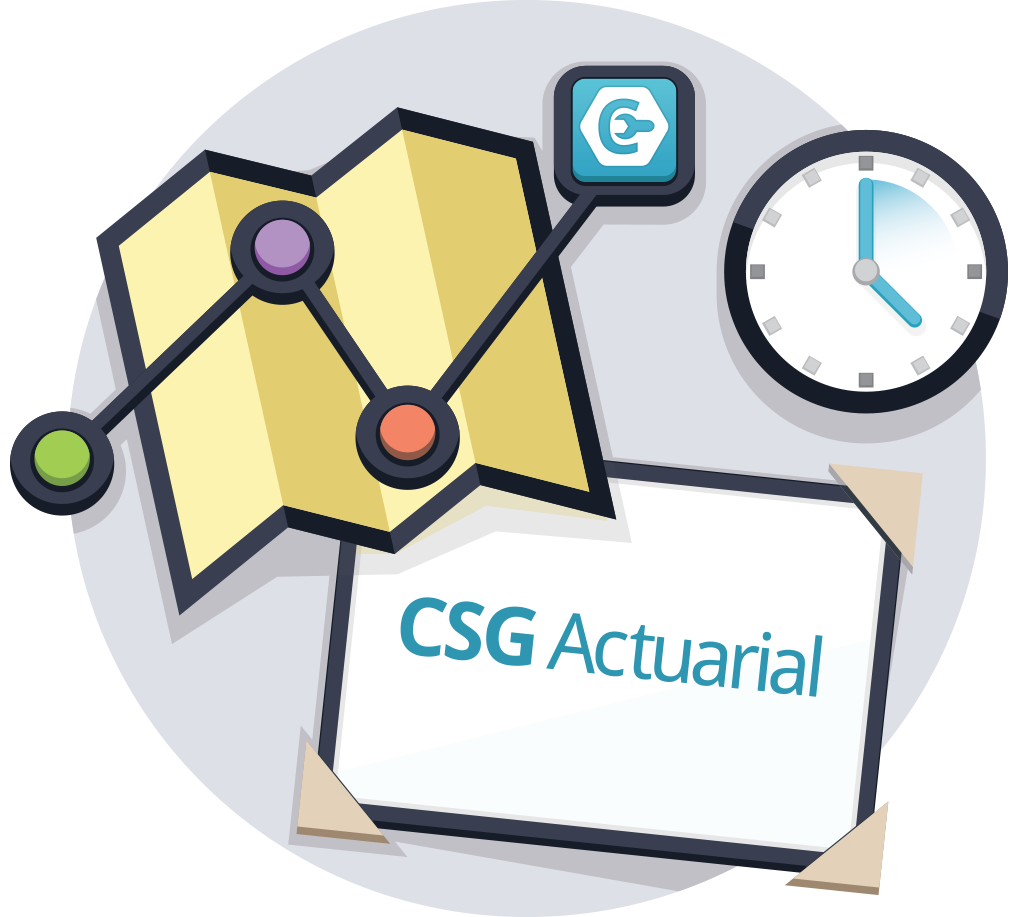 Product Development Team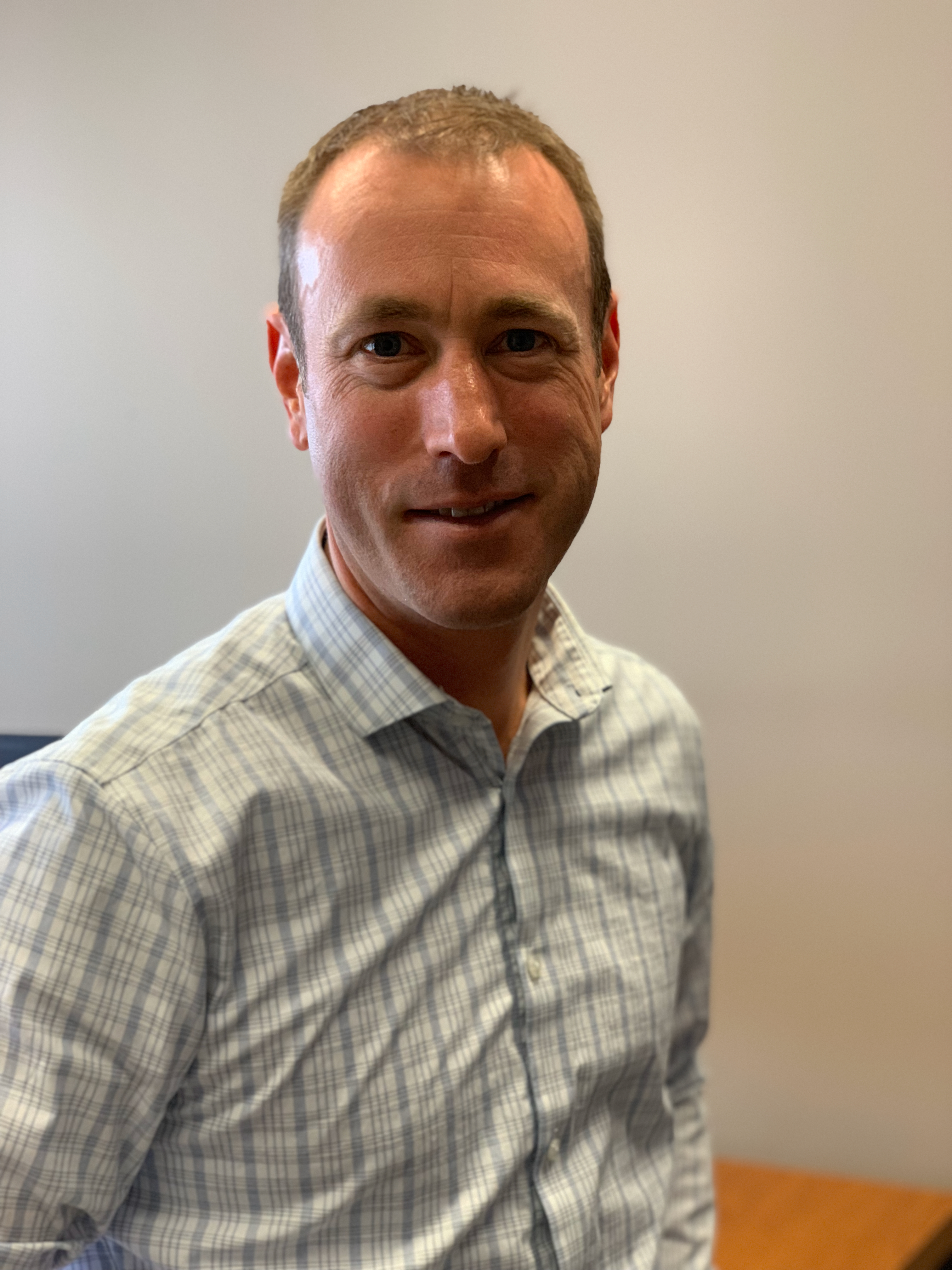 Andrew Watson
Director of Product Development
Andrew Watson is the Director of Product Development for CSG Actuarial. Andrew is an experienced insurance professional with a diverse background of business leadership and software development. His varied experience in Senior Health products coupled with his software development experience is a compliment to CSG's deep industry knowledge and strong engineering talent. Andrew will support CSG's ongoing investment in innovation and technology. Andrew is a graduate of Creighton University in Omaha and spent much of his career at Mutual of Omaha where he led both the Medicare Supplement claims and health underwriting teams. Andrew also spent four years as an Information Services Director where he led the release of many key technology initiatives for the Senior Health Division. He can be reached at awatson@csgactuarial.com.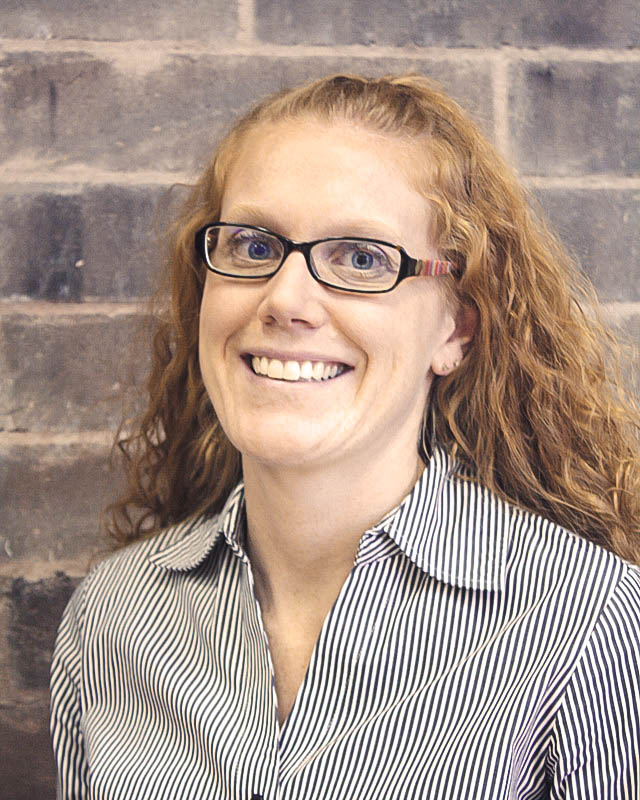 Tracy Emrich
Senior Business Consultant
Tracy Emrich is a Senior Business Consultant for CSG Actuarial. Tracy has over 10 years of industry experience, specializing in product compliance and development, electronic applications, process improvement, and business analysis. Tracy is excited to continue contributing to the growth and expansion of CSG products. Email Tracy at temrich@csgactuarial.com. 
Sales and Marketing Team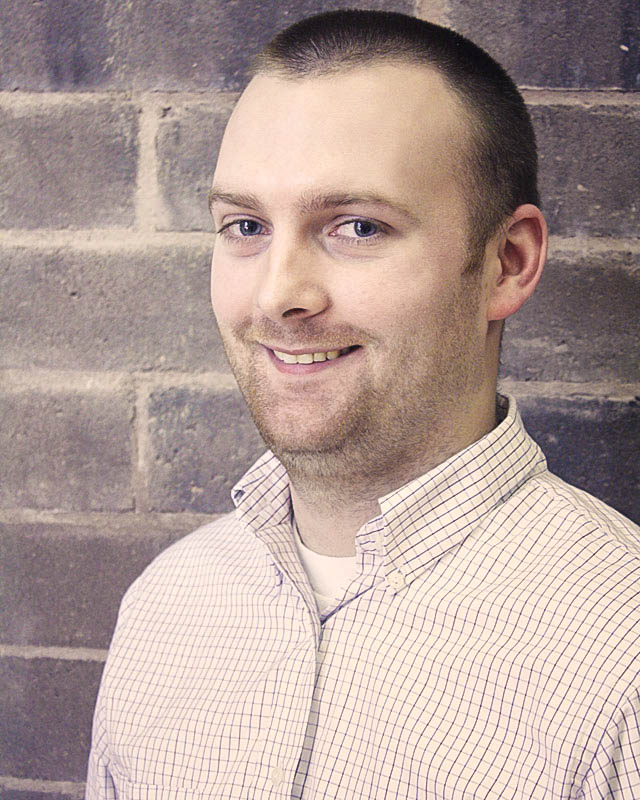 Brien Welch
Sales Director
Brien is the Sales Director for CSG Actuarial. He is responsible for working directly with CSG's subscribers and clients and has spent time in market research roles within the company. Before joining CSG Actuarial, Brien excelled in a similar role at Mutual of Omaha. Brien holds a bachelor's degree in Marketing from Creighton University in Omaha. Call him at (402) 502-7747 or email bwelch@csgactuarial.com.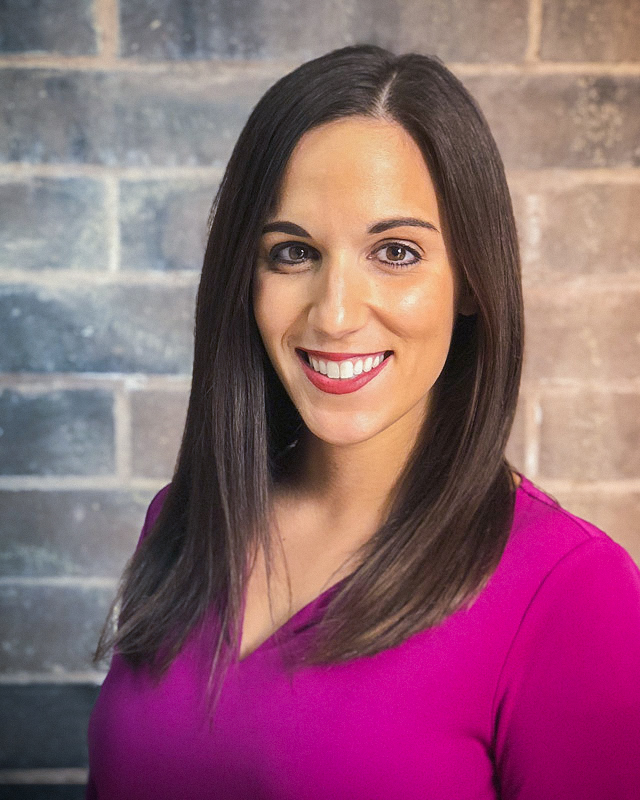 Anna Patrick
Business Development Manager
Anna is the Business Development Manager for CSG Actuarial. She supports Sales and Market Research by promoting, enhancing and developing innovative tools to support customer needs. Anna strives to build strong relationships with customers by providing them with insightful ways to streamline and grow their business, as well as data and analytics to support their business model. Prior to joining CSG Actuarial, Anna worked at Medico Insurance Company as a Marketing Specialist and Sales Account Manager. She obtained her bachelor's degree in Journalism and Mass Communications from the University of Nebraska-Lincoln. Call her at 402-502-7747 or email apatrick@csgactuarial.com.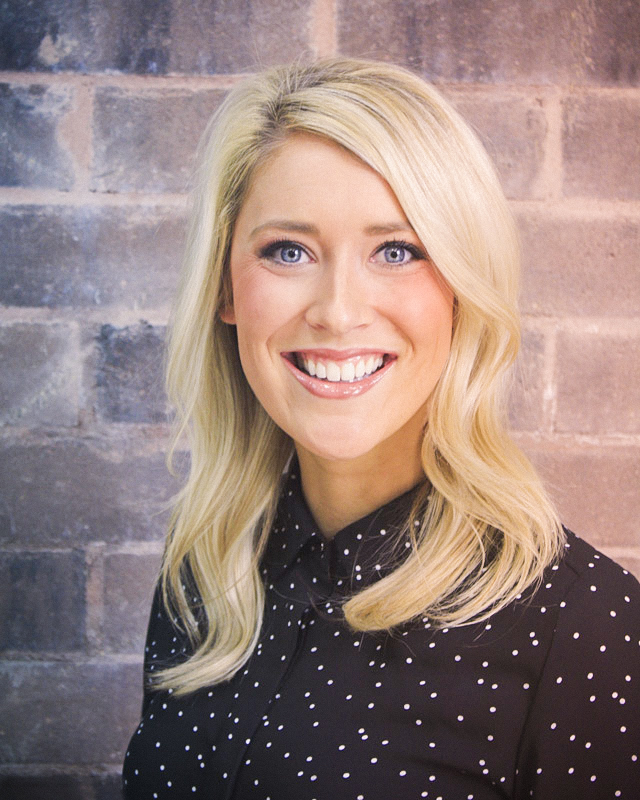 Taylor McDonald
Business Development Manager
Taylor is the Business Development Manager for CSG Actuarial. She supports sales by building relationships with prospective customers and maintaining relationships with existing customers. She also assists in the delivery and execution of marketing campaigns. Taylor's main priority is to build long-lasting, genuine relationships with customers. Her previous work experience has provided with her with a unique combination of analytical and interpersonal skills which allow her to thrive in her role. Taylor has a bachelor's degree in Marketing and Advertising from Iowa State University in Ames, Iowa. Call her at (402) 502–7747 or email her at tmcdonald@csgactuarial.com.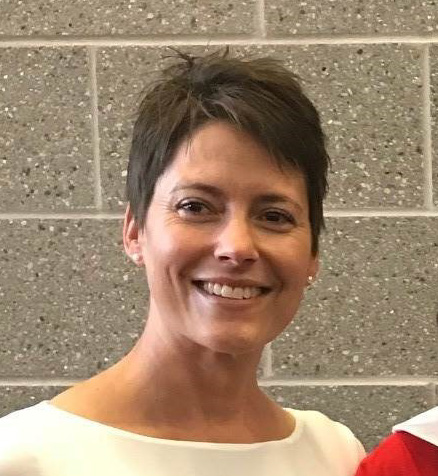 Carrie Haubensak
Business Development Manager
Carrie Haubensak is a Business Development Manager at CSG Actuarial. Carrie has held both leadership and supporting roles creating successful sales and marketing programs in the insurance industry for over 23 years with companies such as Mutual of Omaha and Medico. She takes pride in the strong relationships she has formed with partners and stakeholders in agencies across the country during her tenure. Email Carrie at chaubensak@csgactuarial.com. 
Implementation Team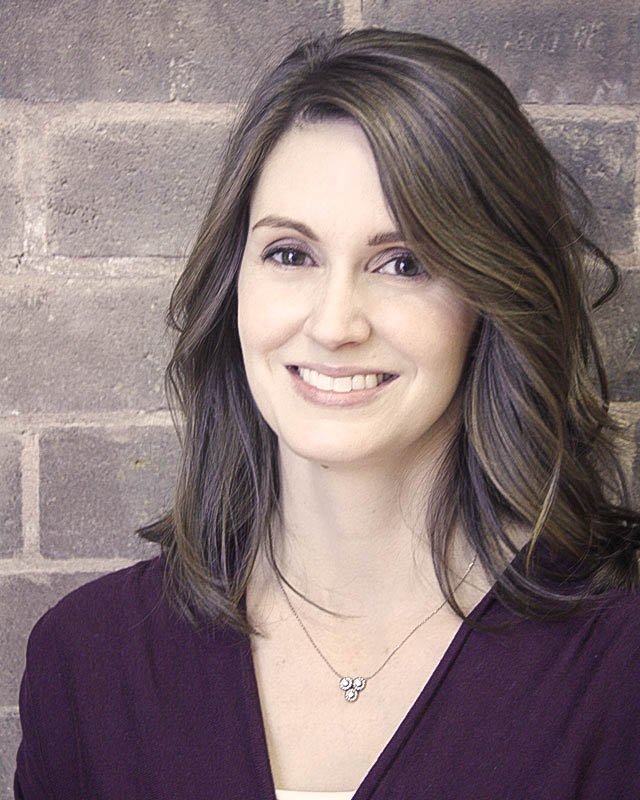 Kristin Steenson
Director of Product Implementation
As the Director of Product Implementation for CSG Actuarial, Kristin is responsible for researching, interpreting and providing detailed data and reports across the CSG Actuarial product portfolio. Kristin is constantly striving to find new and innovative ways to present relevant data, applying qualitative and quantitative techniques to produce reports and recommendations. Prior to joining CSG Actuarial, Kristin spent nine years at Mutual of Omaha working in market audience development and database management. She attended Washburn University in Topeka, Kansas, studying Marketing and Finance. Call her at (402) 502-7747 or email ksteenson@csgactuarial.com.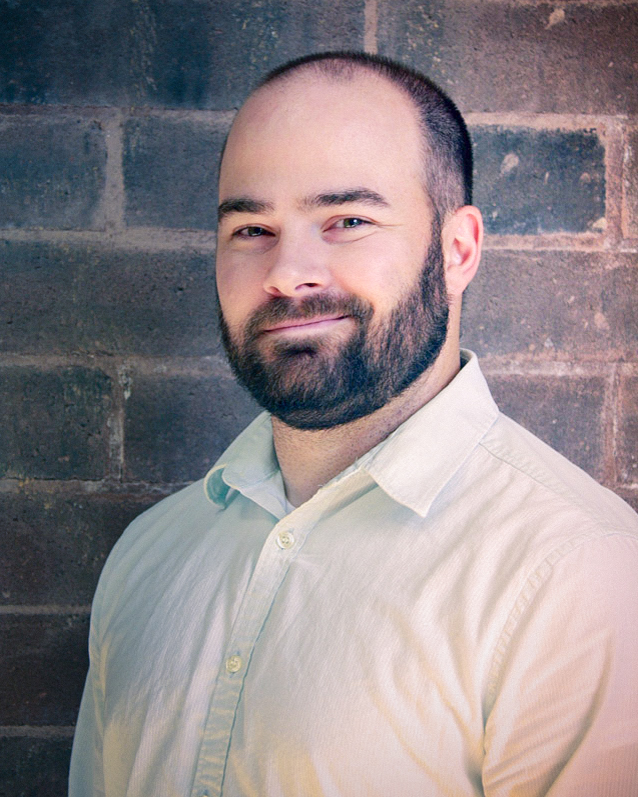 Nate Taylor
Quality Assurance Tester
Nate is a Quality Assurance Tester for CSG Actuarial. He has 10 years of insurance experience that includes product testing and implementation. Nate holds a bachelor's degree in Business Administration from Bellevue University. He supports product development by testing release items and locating any issues prior to release. He works directly with our Sales, Market Research and Software Engineering teams to ensure we are bringing the best software solutions to our client. Call him at (402) 502-7747 or email at ntaylor@csgactuarial.com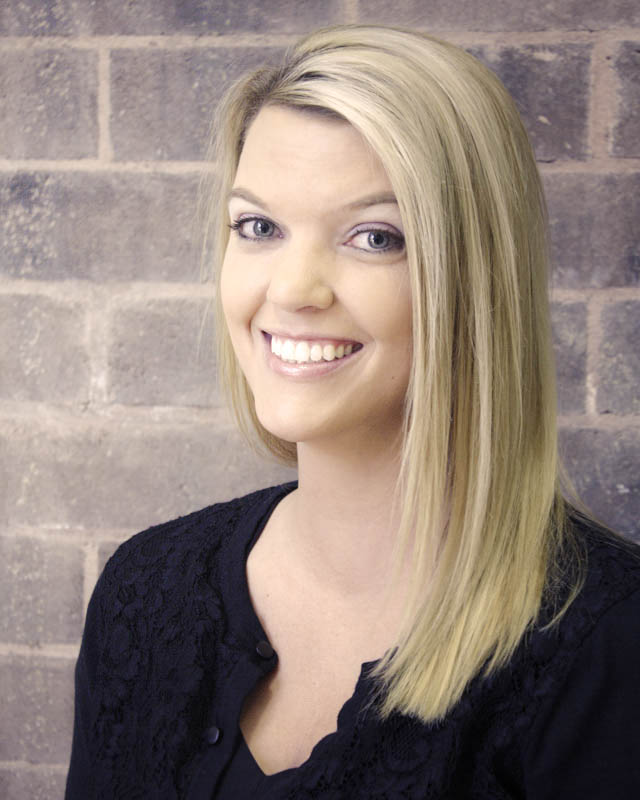 Kellie Herrmann
Operations Manager
Kellie is the Operations Manager for CSG Actuarial and sustains our core objectives. Her experience in data management within the insurance industry assists our day-to-day operations. Kellie holds a bachelor's degree in Psychology from Nebraska Wesleyan University and bachelor's degrees in Education and Social Sciences from the University of Nebraska at Kearney. Kellie's dedication to furthering her education has transformed how she oversees our technology, human resources, financial, and facilities management. Call her at (402) 502-7747 or email kherrmann@csgactuarial.com.
Development & Information Technology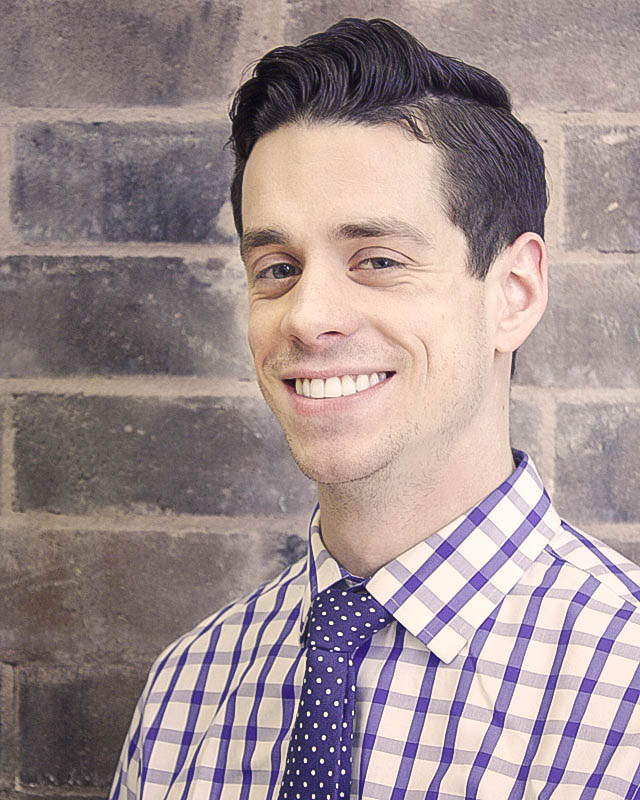 Alex Smith
Software Engineer
Alex is a Software Engineer for CSG Actuarial. His goal is to create and restore beauty in broken things. His passions make him a gifted developer who enjoys out-of-the-norm solutions to odd situations. He is a graduate of the University of Nebraska – Omaha with a bachelor's degree in Computer Science. Call him at (402) 502-7747 or email at asmith@csgactuarial.com.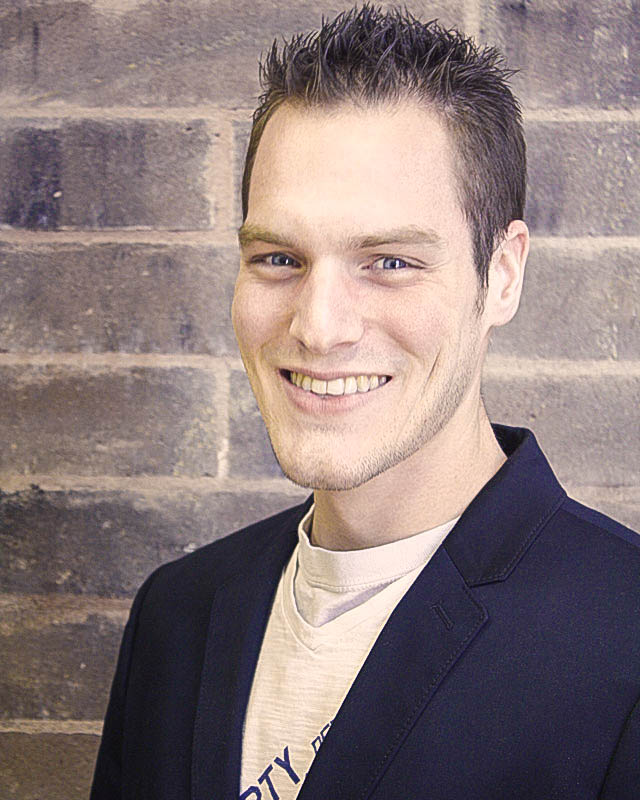 Tom Cross
Software Engineer
Tom is a Software Engineer for CSG Actuarial and is talented in many aspects of computer science. He works within all of our systems, products, test architecture and development processes. Graduating from the University of Nebraska – Omaha with a bachelor's degree in Computer Science, he focused on parallel computation and internet systems. He is always looking for problems to solve and places to improve efficiency. Call him at (402) 502-7747 or email at tcross@csgactuarial.com.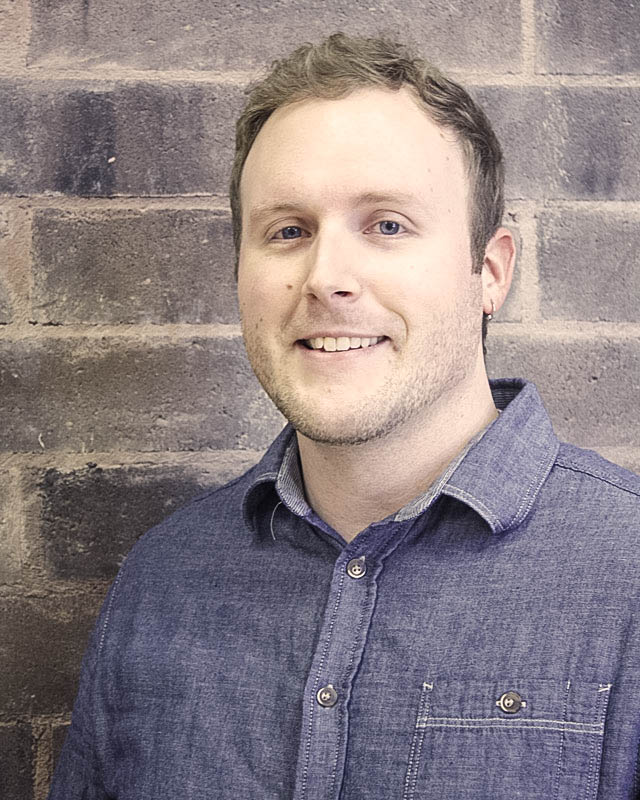 Josh Davis
Front-End Engineer
Josh has a passion for art and technology. As the Front-End Engineer for CSG Actuarial, he finds his responsibility in working to improve our customers' experience with our web and mobile applications. With a background in graphic design, he also manages CSG's overall personality and style. Josh is involved in the front-end development, programming and design of CSG's web applications and mobile apps, online marketing, and produces most graphic art assets. He holds a bachelor's degree in Computer Graphic Design from Bellevue University. Call him at (402) 502-7747 or email at jdavis@csgactuarial.com.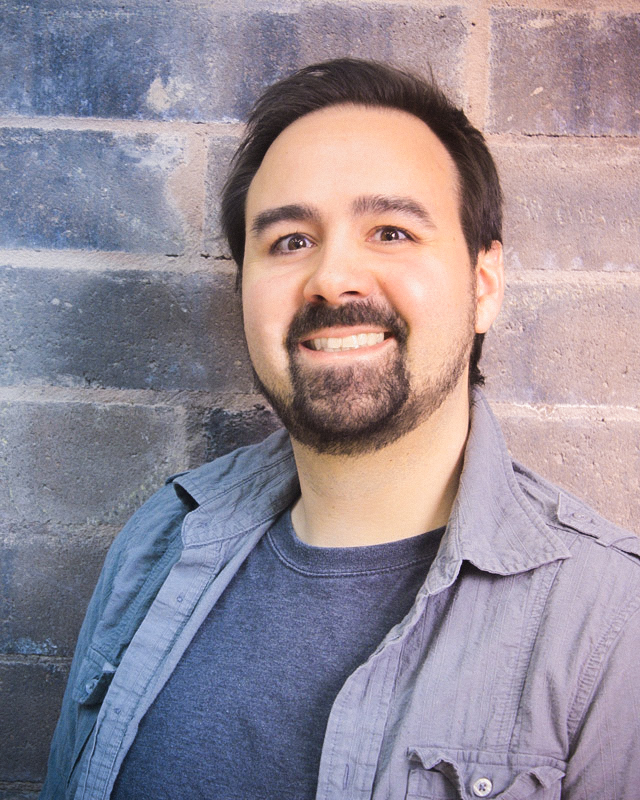 Jeff Brooks
Software Engineer
Jeff is a Software Engineer at CSG Actuarial. With an entrepreneurial background, Jeff has worked with a variety of tech startups in Omaha developing web services, mobile applications, and video games. Now, he is involved in developing and improving new and existing products at CSG Actuarial. He is a University of Nebraska – Omaha graduate with a bachelor's degree in Computer Science & IT Innovation. Call him at (402) 502-7747 or email at jbrooks@csgactuarial.com.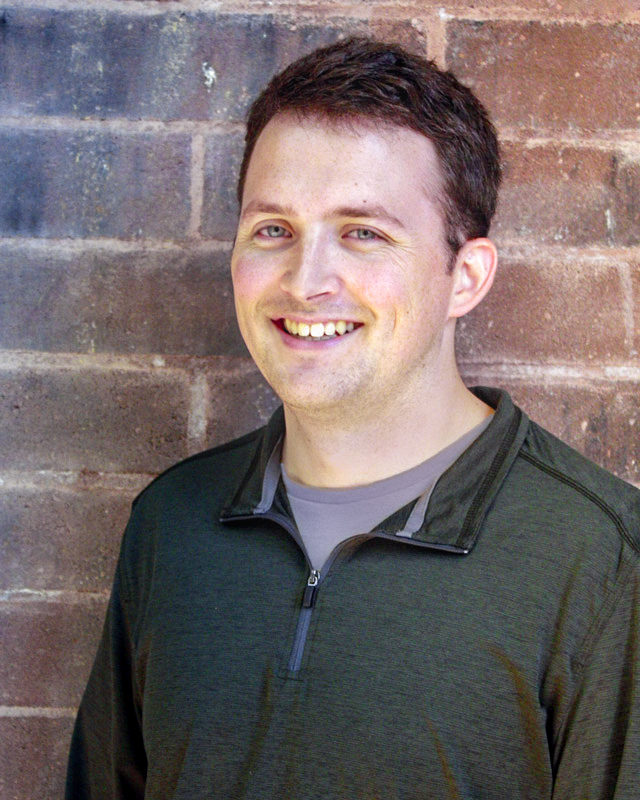 Josh Grant
Software Engineer
Josh Grant is a software engineer for CSG Actuarial. He comes from a hardware background with a degree in Electrical Engineering from Iowa State University. He entered the software realm while creating tools for user to control robotic systems. He enjoys finding way to model complex data sets in simple, efficient ways. Call him at (402) 502-7747 or email at jgrant@csgactuarial.com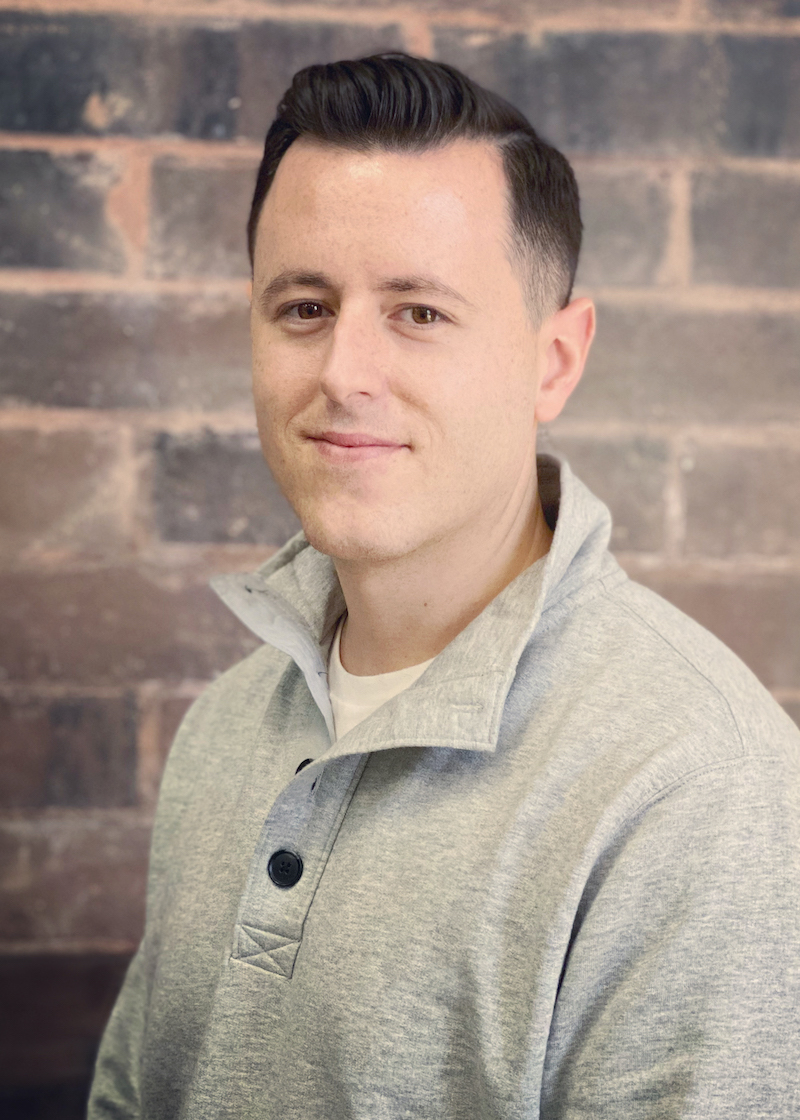 Dan Webb
Software Engineer
Dan is a full stack software engineer with a passion for cutting edge development technologies used by engineers to create fast, feature rich web applications. Dan has experience in the military, political, and marketing consulting worlds and is a self taught developer who is helping transition CSG Actuarial's products to the most modern technologies on the market. Dan is a Michigan native who moved to Omaha while serving in the U.S. Air Force.  He is a graduate from the University of Nebraska – Omaha with a bachelor's degree in Political Science. Email him at dwebb@csgactuarial.com.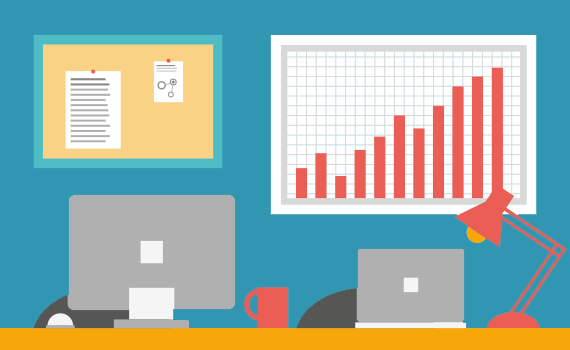 Join Our Team
We're always looking for the next great addition to our growing team. Learn more about our open positions and see if you'd be the right fit for CSG Actuarial!