Quoting Tools & Plan Pricing
Stay ahead of the curve with the latest rate, product, and market information available.
Market Advisor™ Quoting Tools
Serving thousands of agents nationwide, CSG Actuarial's
Market Advisor™ suite of quoting tools makes it easy for everyone from independent agents to large companies to provide accurate, up-to-date quotes on the premier Senior Market products, including:
Plan Comparison
Compare the features of our plans below. Any Single Tool option can be added with a Medicare Package plan.
Medicare Packages
Single Tool Options
 
Essential
Pro
Complete
Final Expense Life
Hospital Indemnity
Dental
Medicare Supplement Tool
 
 
 
Medicare Advantage Tool
 
 
 
 
Product Analysis Reports [Final Expense Life]
 
 
 
 
Rate Change Reports
 
 
 
 
 
Age Increase Rate Tables
 
 
 
Plan Application Downloads
 
 
 
 
 
Market Data
 
 
 
 
 
Medicare Select Rates
 
 
 
 
 
Final Expense Tool
 
 
 
 
 
Hospital Indemnity Tool
 
 
 
 
 
Fill in the Gaps*
 
 
 
Dental Tool
 
 
 
 
 
Mobile App Access*
 
 
*The "Fill in the Gaps" feature requires a plan including the Medicare Advantage Tool (either Pro, Complete) and a subscription to the Hospital Indemnity tool.
*The "Mobile App Access" feature requires a subscription to the "Complete" plan. The Final Expense Life, Hospital Indemnity, or Dental tool can be accessed on the mobile app with a subscription to any of those tools—in addition to a "Complete" plan subscription.
---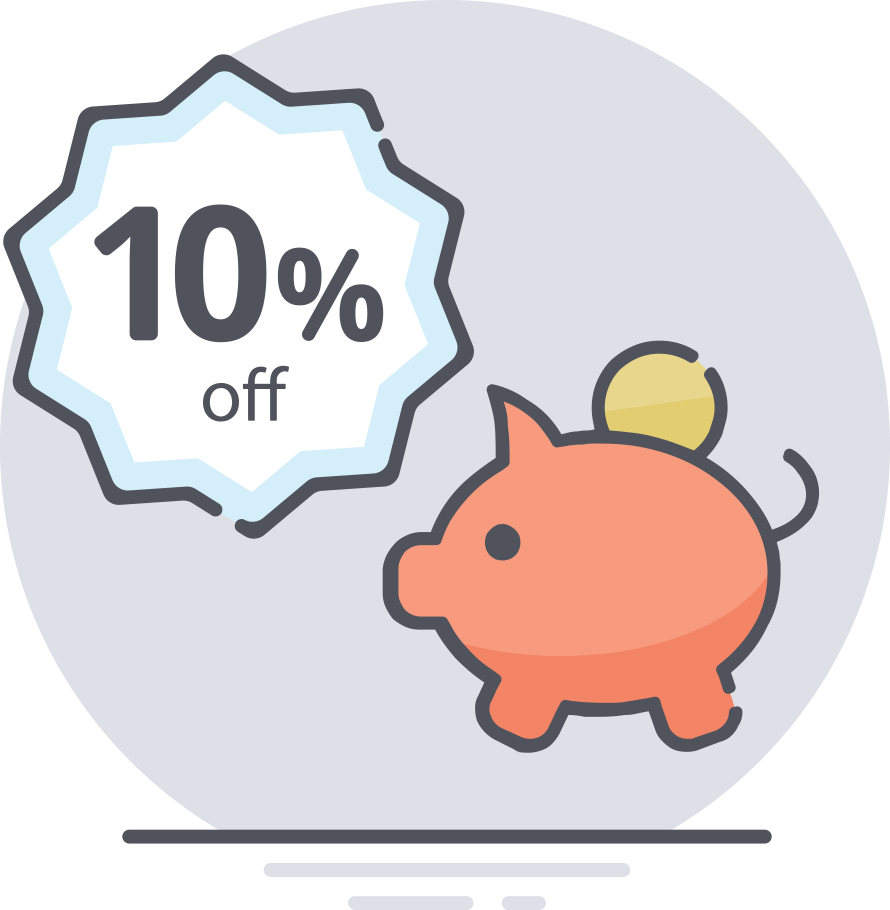 Save 10% when signing up for an Annual Subscription!
Pay once a year and we will take off 10%—that's over 5 weeks of quoting for free!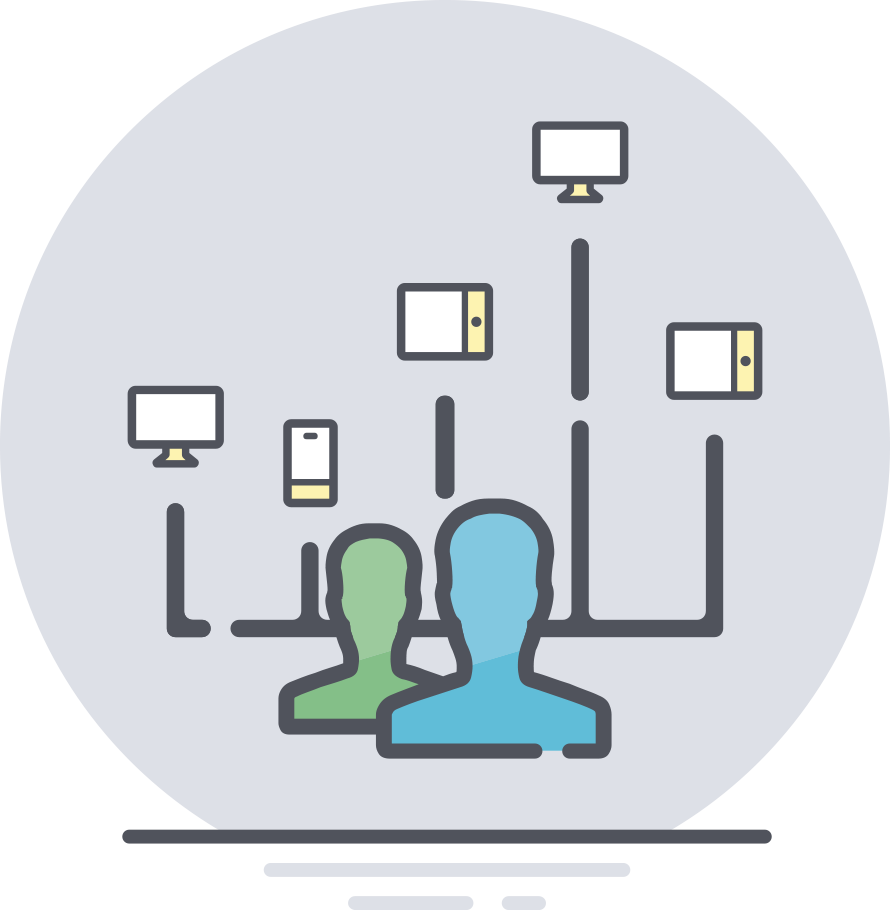 Each subscription includes access for up to five users.
You can log in to your quoting tools on five different devices (including computers, tablets, and smart phones) concurrently, allowing a potential of five agents utilizing one subscription.
Do you have more than five agents needing access to the quoting tools? Ask us about our Quoting Tools Portal offering.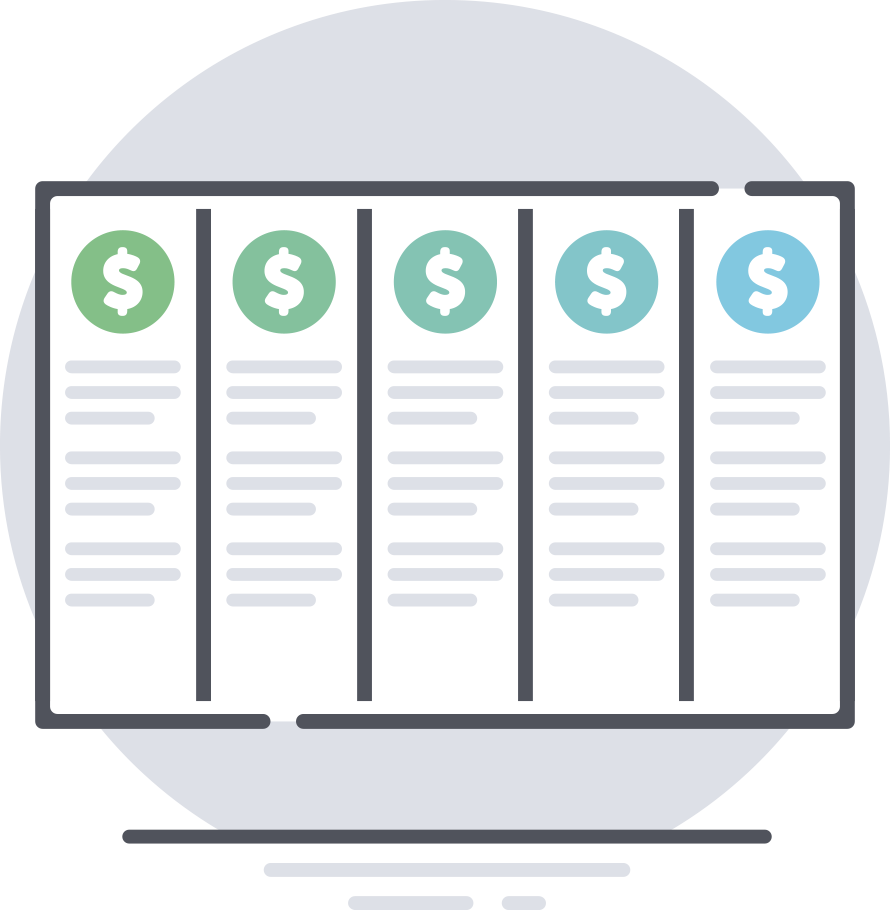 Compare up to five carrier quotes!
After running a quote with our tools, you can select up to five carrier options from the results to compare side-by-side and provide a print-out for your clients.
Market Advisor: Quick Overview
Take a quick look at the Market Advisor quoting tools as we run a Medicare Supplement quote.
Quoting Tools Plan Pricing
Sign Up for an Annual Plan to Save 10%
All new subscriptions include your first two weeks free!
---
Medicare Packages
All plans include A.M. Best Ratings by Carrier and Attained Age Policy Increases.
Pricing includes rates for a single state. Customers who choose to quote in multiple states will default into a National Plan upon selecting their fifth state. Click "Sign Up" to see pricing on a national basis.
---
Essential
Medicare Supplement Rates

Medicare Supplement Underwriting Data

Age Increase Rate Tables
Sign Up
Pro
All Essential Plan benefits

Medicare Advantage Rates

Special Needs & Prescription Drug Plans
Sign Up
All Pro Plan benefits

Rate Change Report & Market Data

Mobile app access
Sign Up
---
Single Tool Options
Pricing includes rates for all states. Single tool options can be added along with Medicare Package plans.
Senior Dental
Dental, Vision, and Hearing Rates
Sign Up
Final Expense Life
Final Expense Life Rates and Underwriting
Sign Up
---
All Market Advisor™ tools include access for up to 5 authorized users. Data usage subject to our Terms of Use.