Agent Tools
Gain access to the insights and solutions needed to fully take control of your business. The insurance industry is constantly changing and getting more complex. The ability to simplify all the elements of your business and stay on top of the shifts is crucial to your sustained success. CSG Actuarial combines all of the elements of your business into a comprehensive set of tools that keeps you prepared, ahead of your competition, and able to run your business with confidence.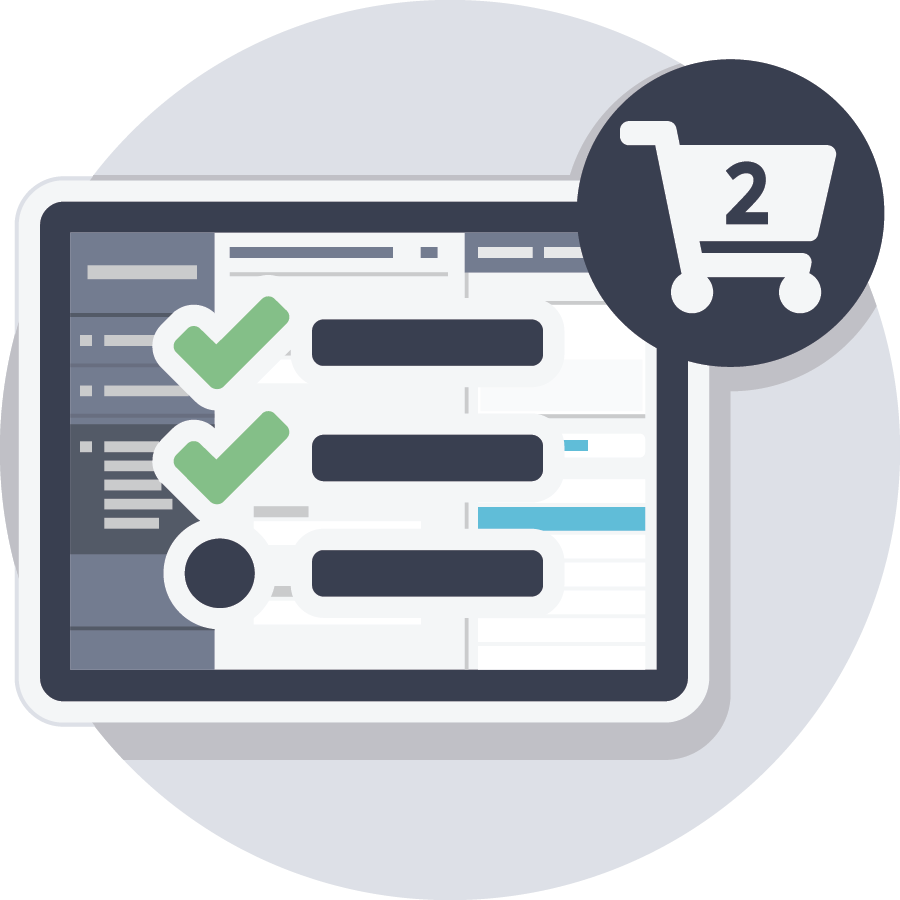 Quote & Enroll
With the constantly changing senior insurance market, we analyze all of the information so you don't have to. Compare, Select and Enroll your clients in the best product combination that fits their specific needs, using the prospecting and quoting system available to you. 
Market Advisor makes it easy for you to create client profiles, generate accurate quotes and data analysis for all senior market products and enroll.  Save time, make informed decisions and better serve your customers – all on one platform.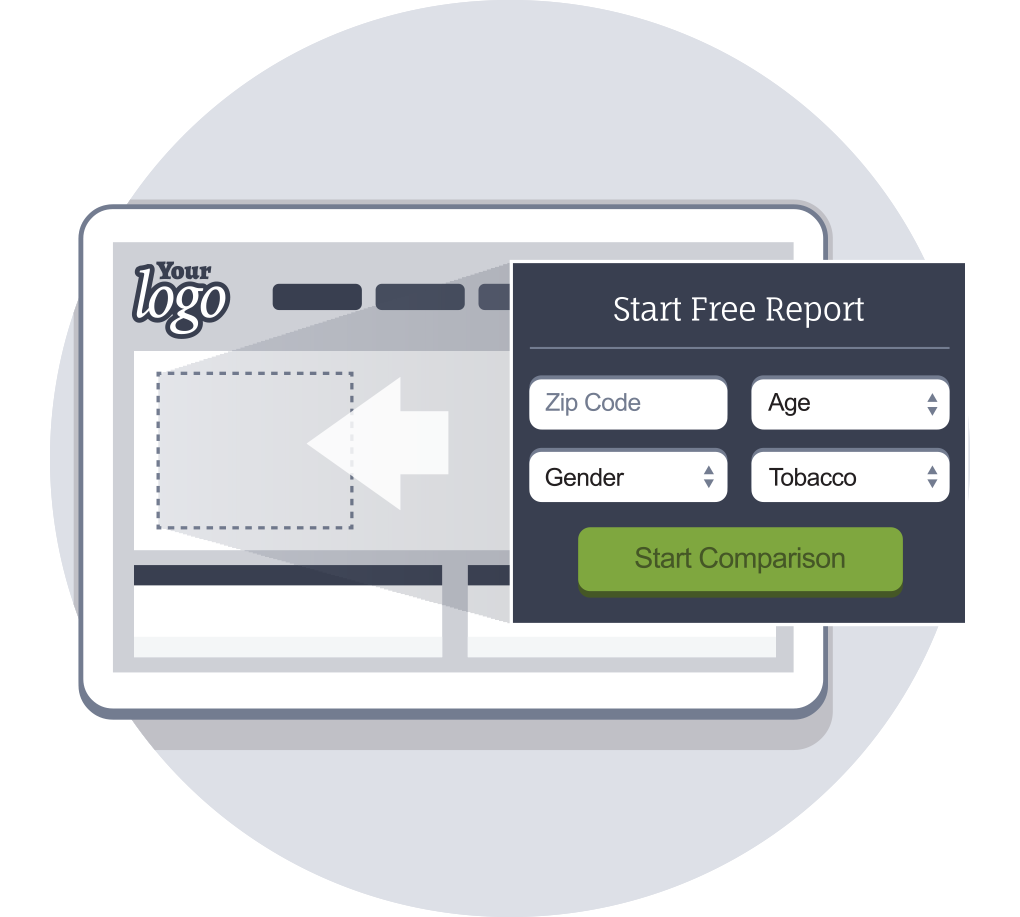 Prospecting
Convert your website visitors into Medicare Supplement leads. Market Prospect allows your customers the ability to do their own research on your website. Get access to their information as a warm lead. This easy-to-use website plug-in is branded with your logo and colors. Be on the cutting edge with the tools your prospects are looking for.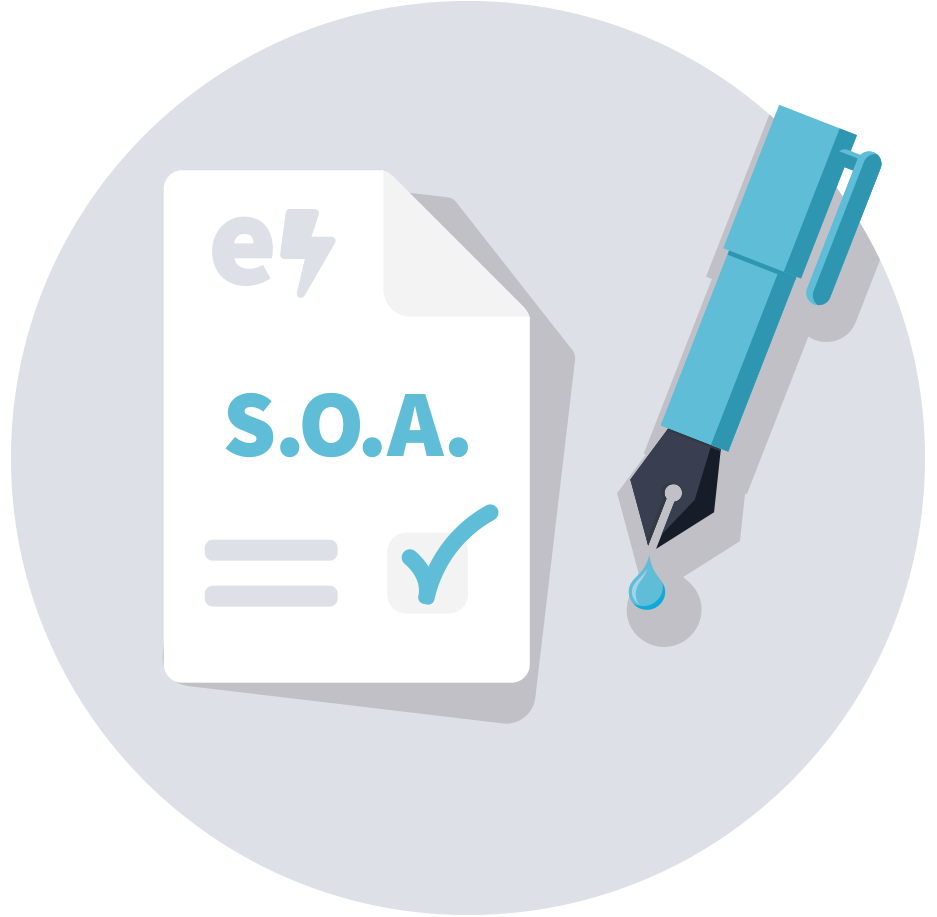 e-Scope
Capture, save and search for your SOAs and other uploaded forms with the Document Locker feature. The Market Pulse platform also keeps a pulse on the market by providing access to thousands of insurance documents.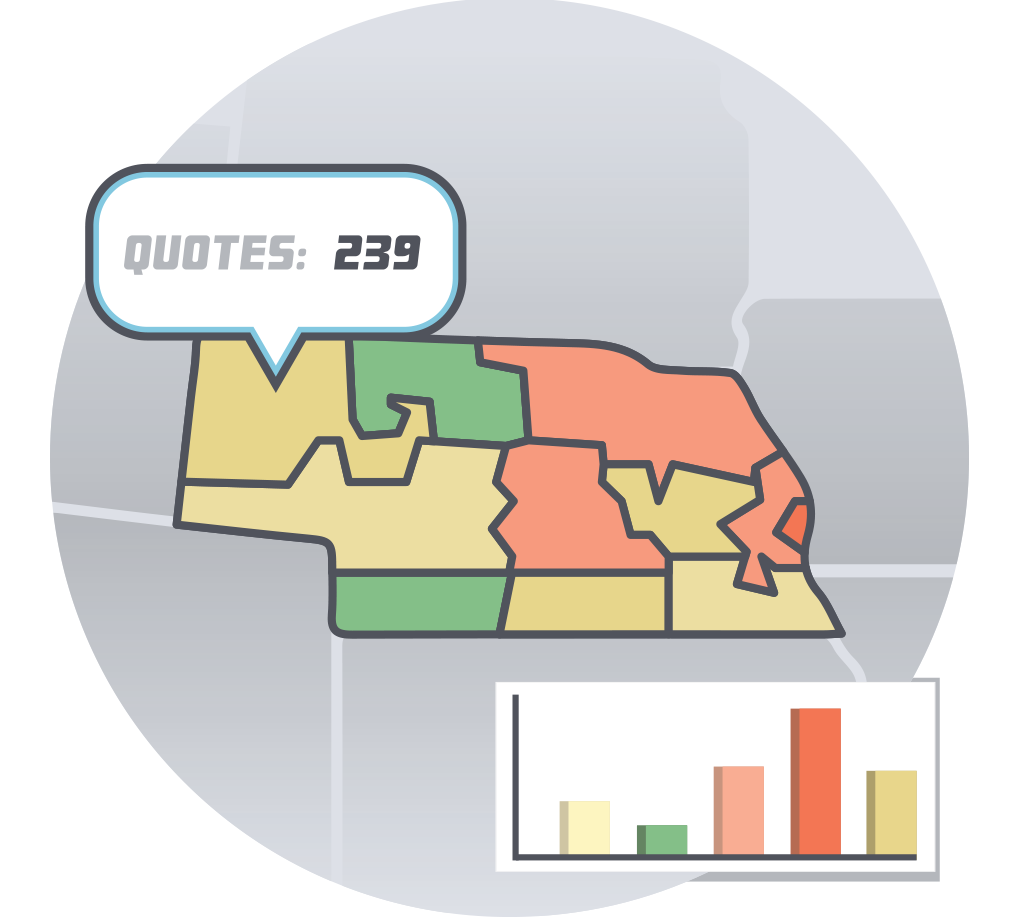 Market Data
MarketEdge is the ultimate sales and marketing research tool, leveraging the millions of quotes ran on the MarketAdvisor quoting platform. Take over the competition in the Medicare market by understanding what is happening in the marketplace – at a glance. Use the forecasting features and product competitiveness data – all plotted on a map, chart or table format for easy assessment.