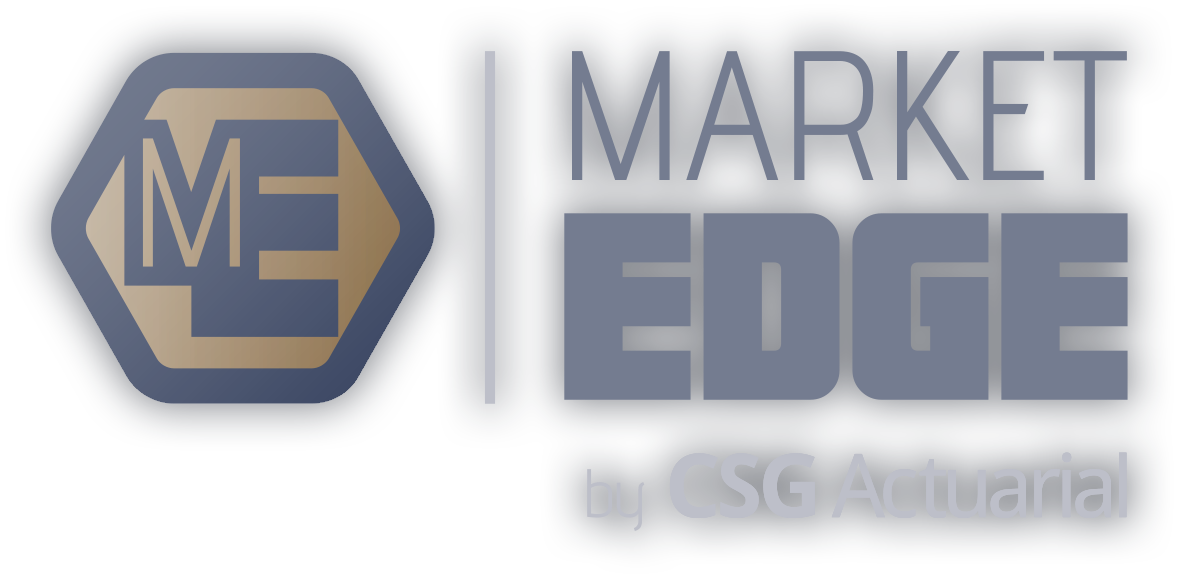 MarketEdge™ is the ultimate sales and marketing research tool, leveraging the over 24 million quotes ran on the MarketAdvisor™ quoting platform. Gain an unprecedented competitive edge by using real-time quote data to track up-to-the-minute activity and trends in the Medicare Supplement and Medicare Advantage markets. Create custom heat maps with Rate Comparison Tool to see where Medicare Supplement carriers are most competitive.
Competitive Advantage
Track up-to-the-minute quote activity and trends, including the ability to forecast the impact on sales based on market activity and product competitiveness.
Real-Time Data
Stay ahead of the competition by identifying new quoting trends and changes to the competitive structure in the market.
Targeted Marketing
Use this quoting and competitive rate data to plan marketing activities based on geography. Focus your marketing based on the county or zip code level by plan.
View Quoting Activity and Medicare Demographics
Gain a competitive advantage with access to Medicare Supplement and Medicare Advantage quoting activity and demographics in real time. Select metrics to make comparisons at the ZIP3 and ZIP5 level on a heat map, or lay out the data in a chart or table.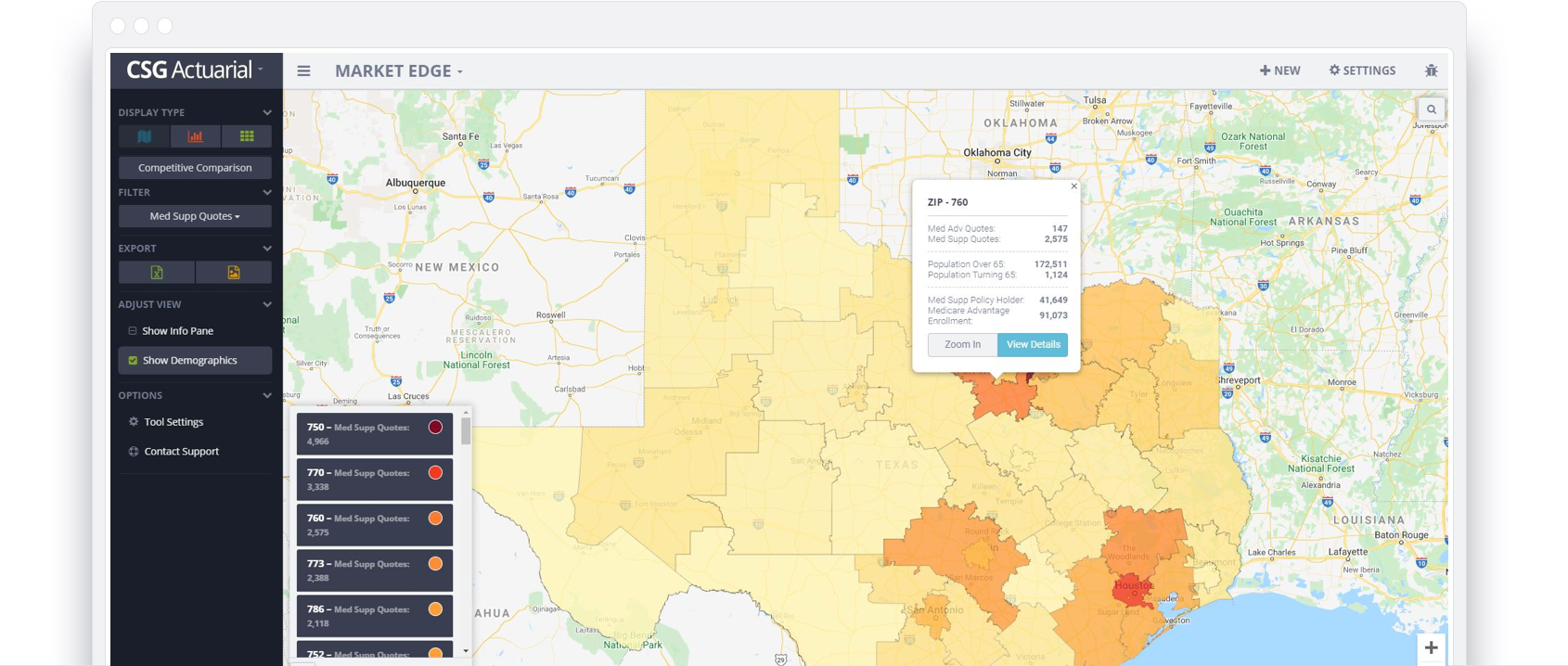 Create Custom Carrier Heat Maps
See where a carrier is most competitive or within a given dollar range of the most competitive plan. Select location and quote parameters for a given carrier and compare it against some or all carriers.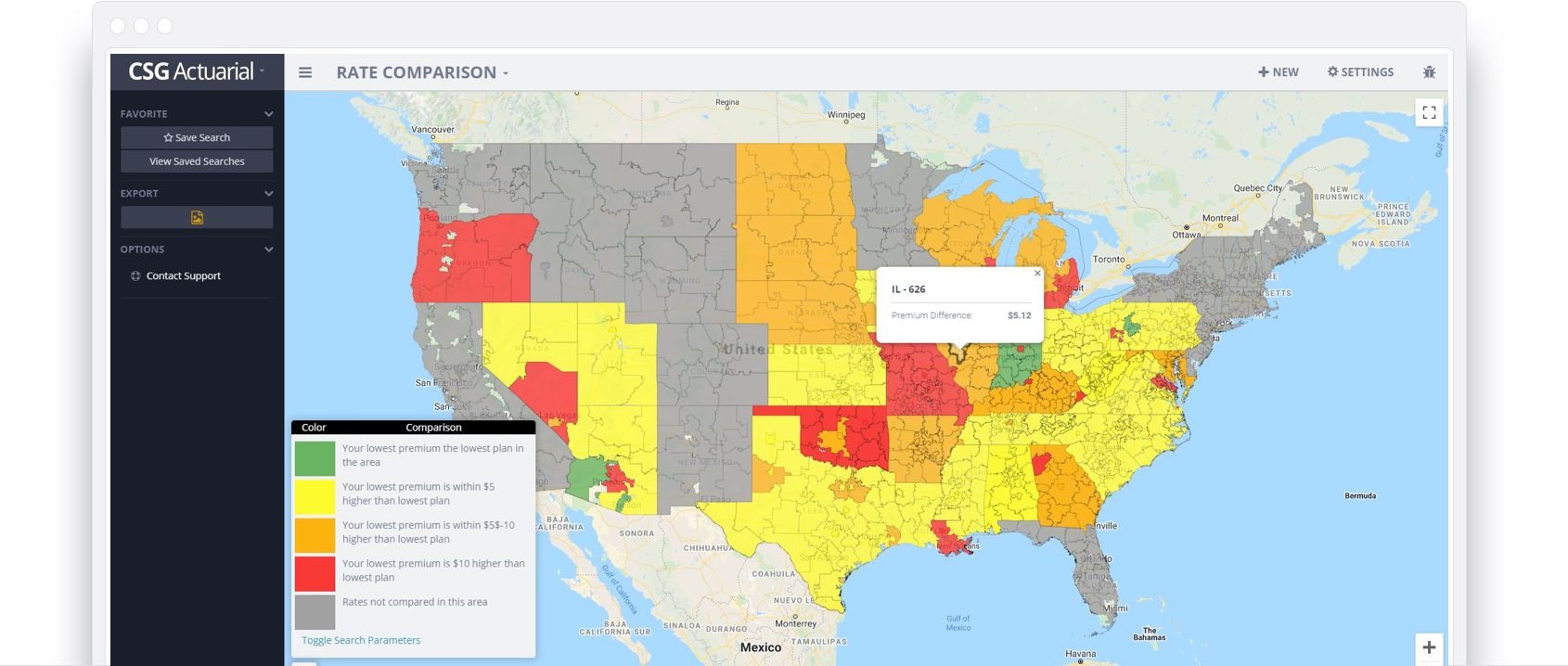 See it in action
Take a quick look at the MarketEdge™ market analysis tool or click the link below to view our tutorial videos covering each of the tools available within the application.
Start Tracking Market Activity and Carrier Competitiveness
Call us at
(855) 861-8776
to find out more details and learn about all pricing options!
Save 10% when you purchase an annual subscription!