New Products
Our enhanced design and new products help agents keep up with the evolving insurance landscape.
The Information You Need
Choose only the tools you need, and add more at any time.
Use It Anywhere
Our fully responsive tools make it easier to provide quotes on the go.
Market Advisor™ Quoting Tools
Serving thousands of agents nationwide, CSG Actuarial's
Market Advisor™ suite of quoting tools makes it easy for everyone from independent agents to large companies to provide accurate, up-to-date quotes on the premier Senior Market products, including: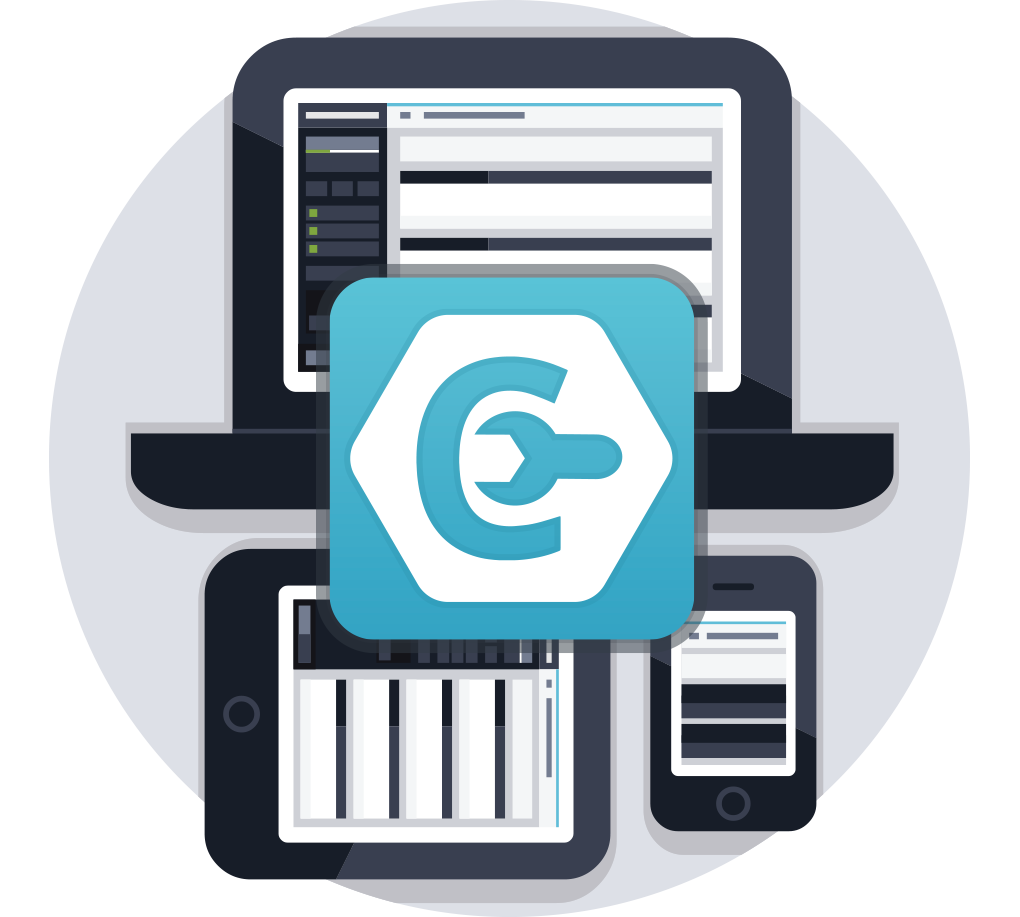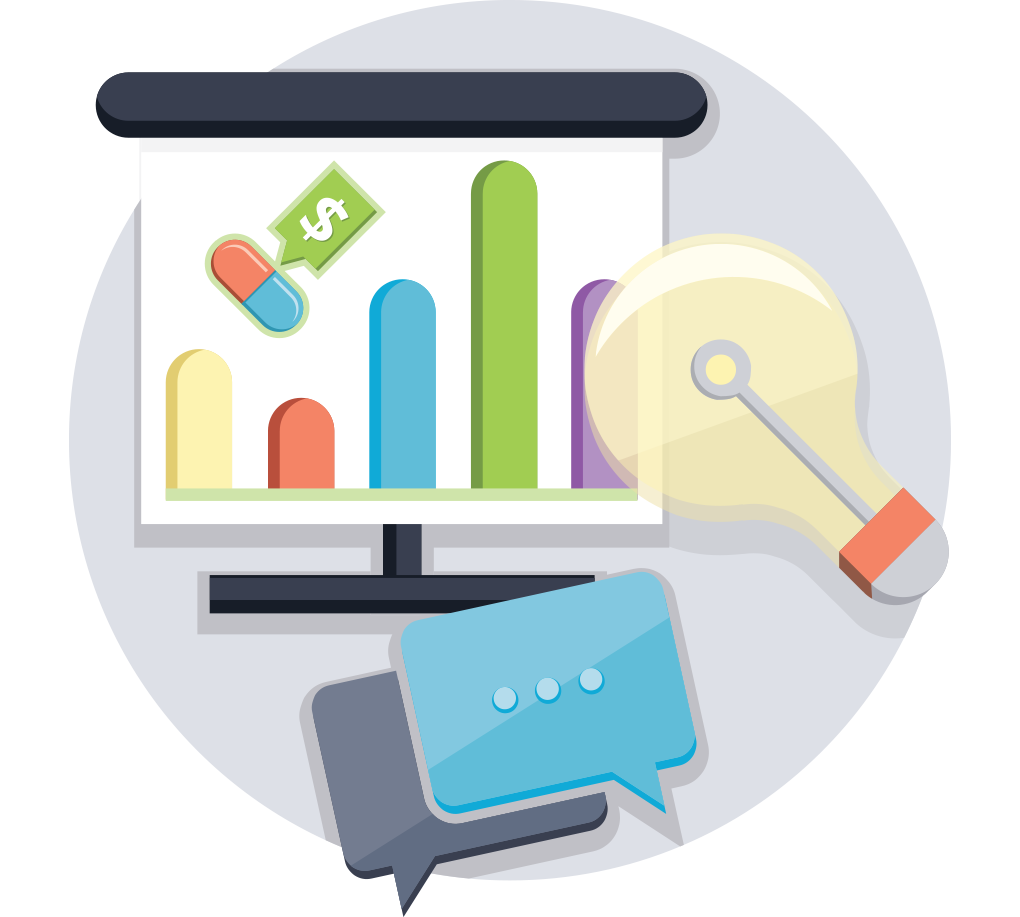 Actuarial Consulting
With a combined 60 years of experience, our actuaries have extensive experience in developing new products, determining product pricing, conducting agency appraisals, and much more. Learn more about our customized services or contact us today to discuss how we can help you grow your business.
Competitive Intelligence Guides
CSG Actuarial's Competitive Intelligence Guides provide the insight you need to benchmark your current products or design new ones, including expert analysis, company data, underwriting requirements, premium rates, and more.
Download a free sample today!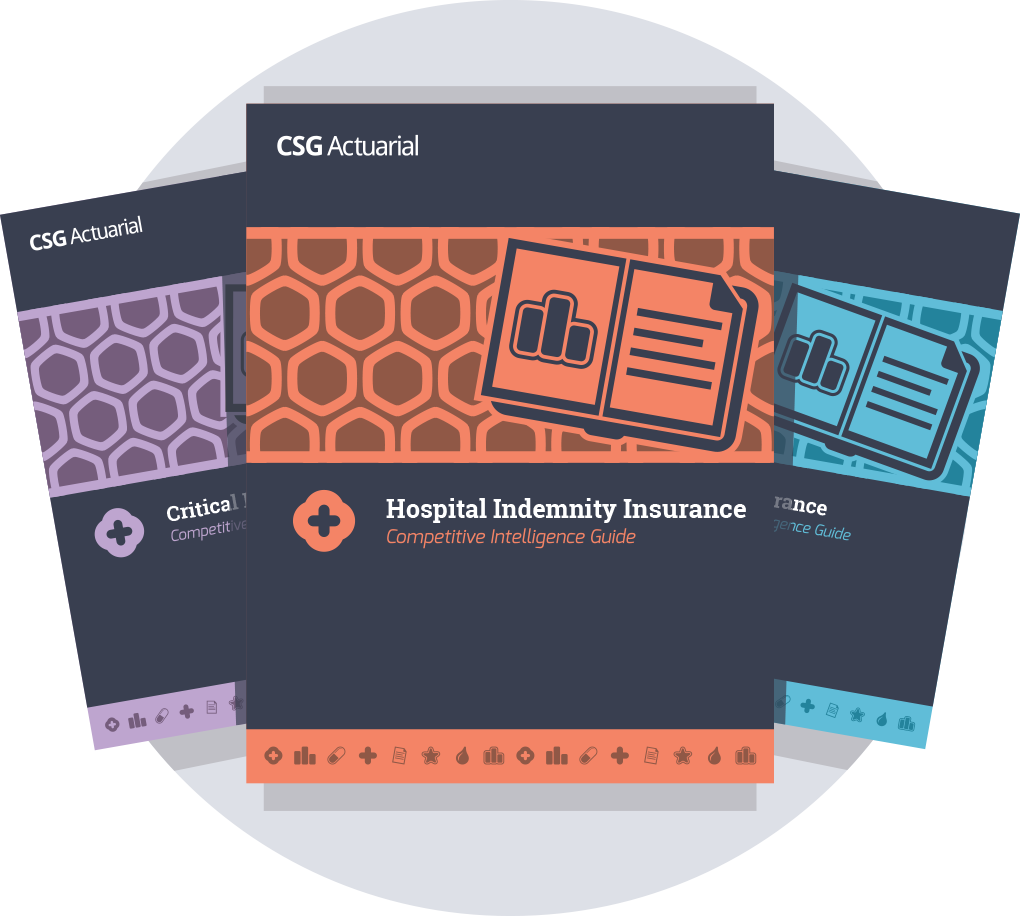 What our customers are saying:
CSG's tools helped us expand our business nationally, since we can now show clients the most competitive rates in other states. CSG's tools are accurate and have been very helpful!
John Osborn
CSG Actuarial's online tools are wonderful…they're as good as anything else on the market. When I'm recruiting agents, I show off CSG's tools as one of our competitive edges. Agents become very interested when we show them–when working with us–how quickly they can get accurate, up-to-date marketplace snapshots…and how great they're able to represent our carriers.
Sam Corey III
I love CSG Actuarial's Online Tools! The information they provide makes me more competitive and allows me to make more sales. And having it in front of me on an appointment shows my clients that I take the extra step and really care about them!
Elie Harriet
Subscribe to CSG Actuarial
Want to keep up with the latest insurance news, rate changes, and product updates?
Sign up for our mailing list to stay connected to what's happening in the industry.