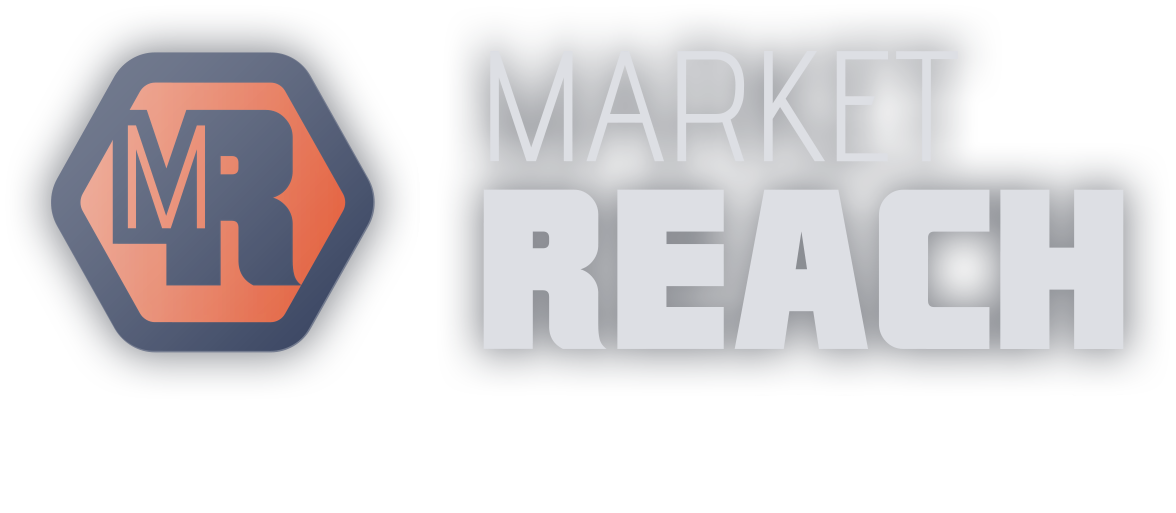 CSG Actuarial has compiled a robust database of agents using our proprietary scoring methodology, which will allow you to target agents by the products they sell and the companies they write for. With new agents entering the market all the time, we are constantly refreshing our agent database to make newly licensed agents available to you.
Search for Agents
Compile a list of agents that meet your specified criteria, or search for an individual with a name or National Producer Number.
Save Your Searches
Save a previous set of search parameters and run at a later date to save time setting parameters in future queries.
Manage Export Lists
Exports are saved, and can be refreshed to see new or updated agents.
Find the agents you are looking for
Customize your list with the companies of your choice, and specify products the agents are licensed to sell from including: Medicare Supplement, Medicare Advantage, Final Expense Life, Accident, Dental, Cancer, Life & Annuity, Long Term Care, Hospital Indemnity, Major Medical, Critical Illness, Short Term Care and Disability Income.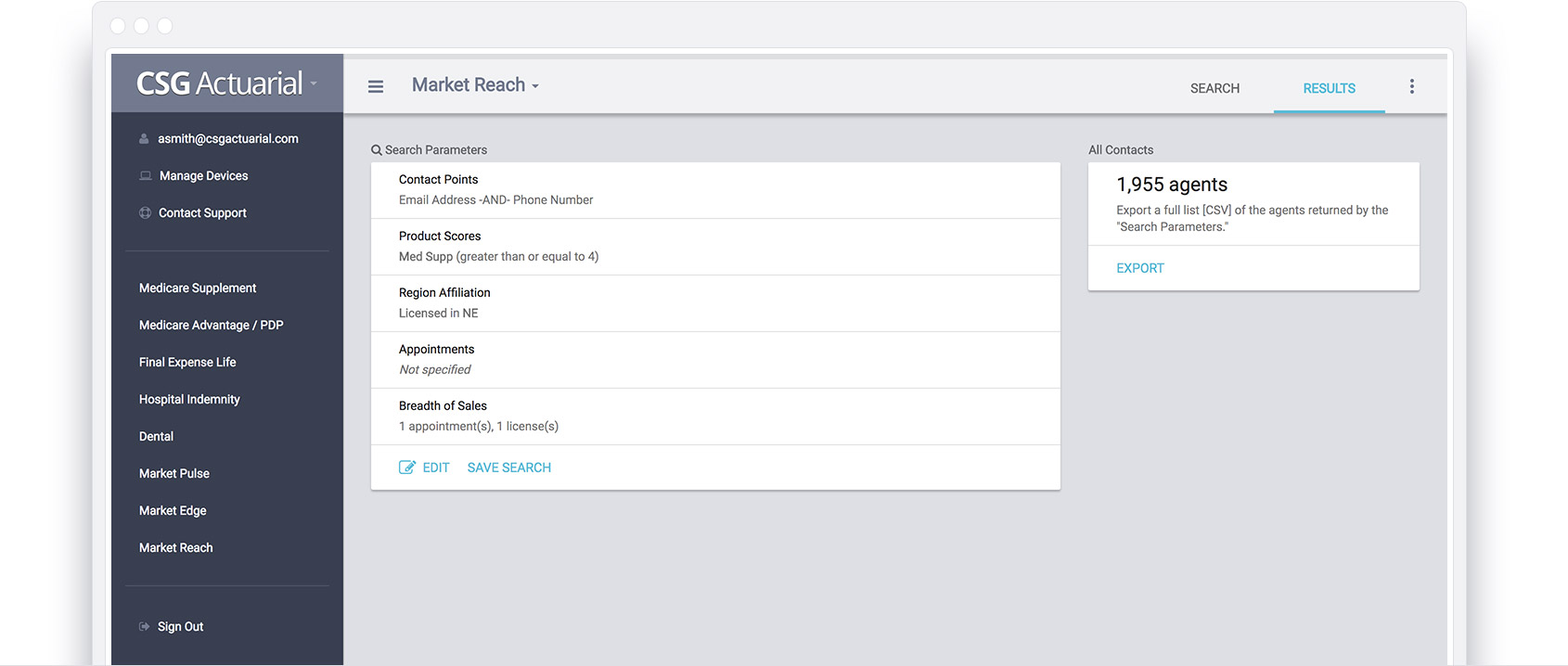 See it in action
Get a peek at the MarketReach™ agent database or click the link below to view our tutorial showing you how to build a list of agents meeting your criteria.
Stretch your reach to new agents!
Give us a call at (855) 861-8776 to learn more about MarketReach™.