CSG Actuarial is one of the fastest-growing tech companies in the country. We always have a spot on our team for the next great addition. Check out our current job postings, or contact us to learn about future opportunities.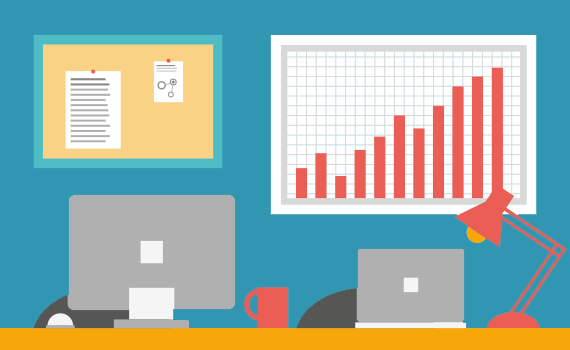 View open positions below
Currently no open positions.
---
CSG Actuarial doesn't have any open positions at the moment. We are always open to job inquiries though. If you have an interest in employment with us, please give us a call at 402-502-7747 to discuss any potential or future opportunities.