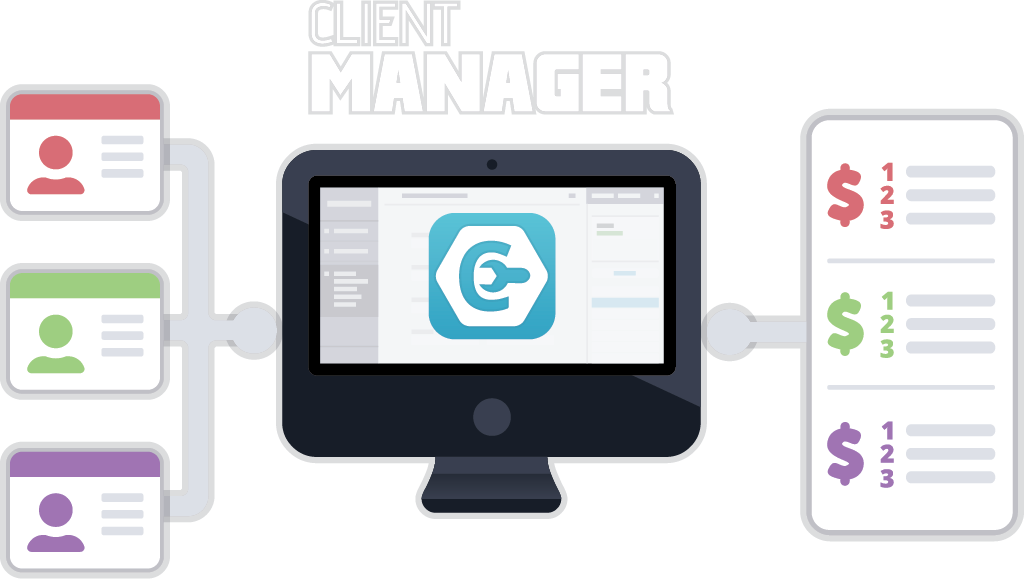 Client Manager saves you time and your client's money. Easily store client information and create manageable segments based on key demographics. Run new quote options for each segment with the click of a button. Be proactive when it comes to your client's changing needs with the products that best fit their budget.
Create & Upload Lists
Store name, address, date of birth, contact information and current plan details. Quickly generate a quote and save quote history.
Create Client Segments
Use easy filtering process to create targeted list of clients by a number of demographics and current plan details.
Quote Multiple Clients
Select a group of clients to run quotes for and the system will determine their lowest premium options from your selected group of carriers. Compare clients' current premium to new quote results. Export and save these lists.
Spend Time on What Matters Most: Your Customers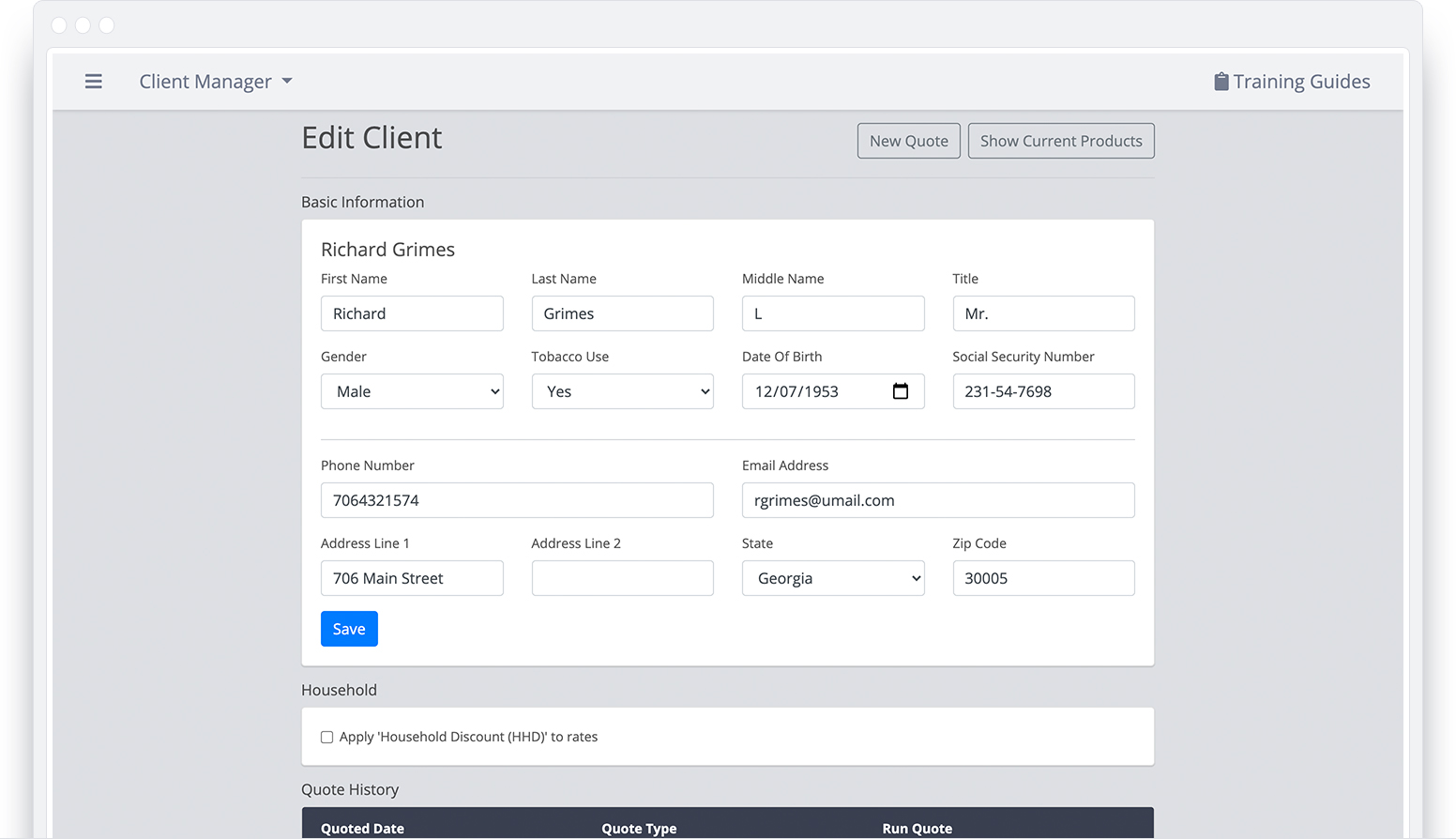 Client Manager partners with MarketAdvisor: go from a client profile to running a quote and submitting an electronic application all in one system.
Reduce the amount time reacting to customer service issues and more time on retention by ensuring your clients have the best Medicare Supplement prices and products available.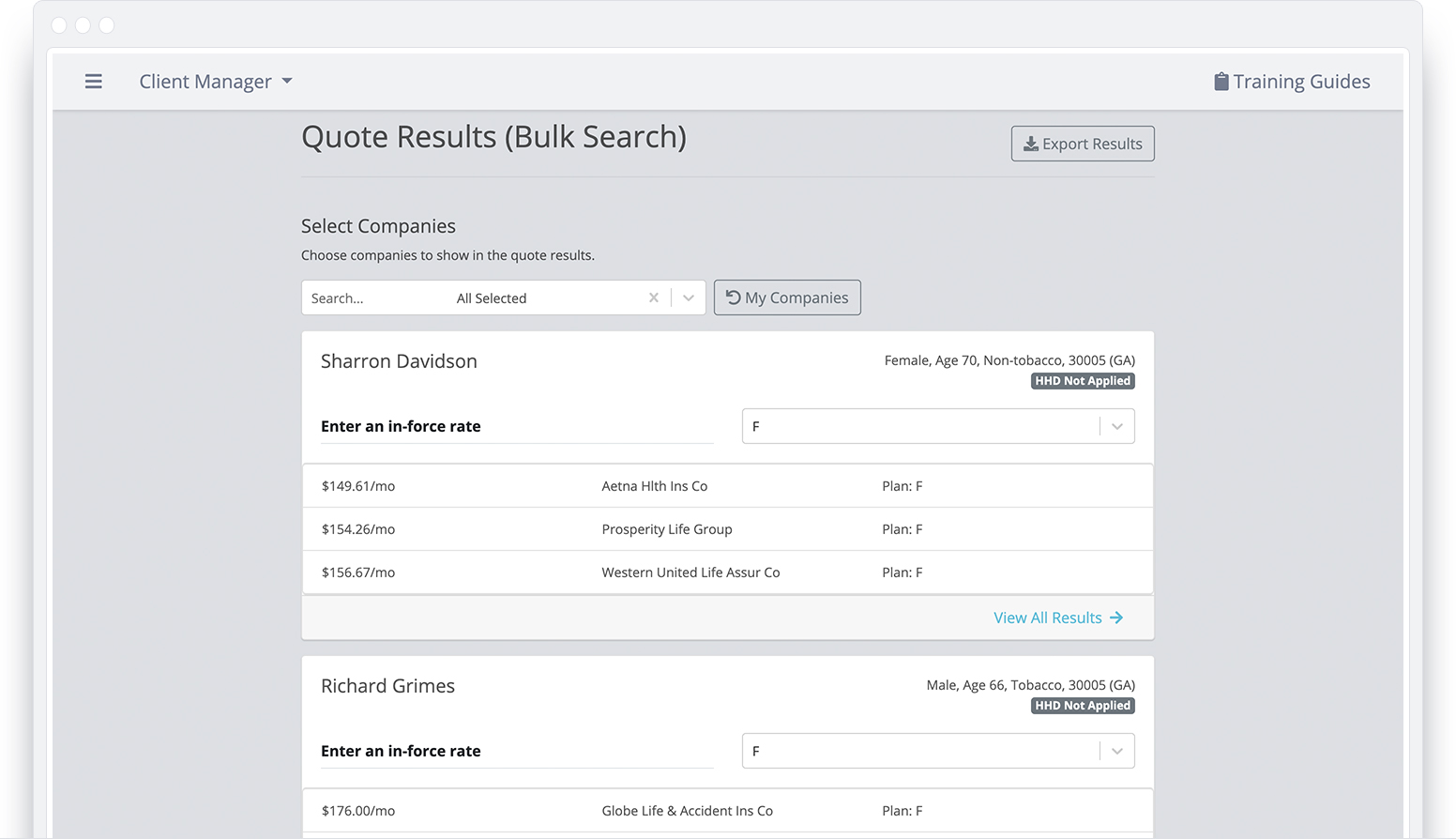 See it in action
Take a quick look at the Client Manager and learn how to import lists, create client segments and run multi-client quotes.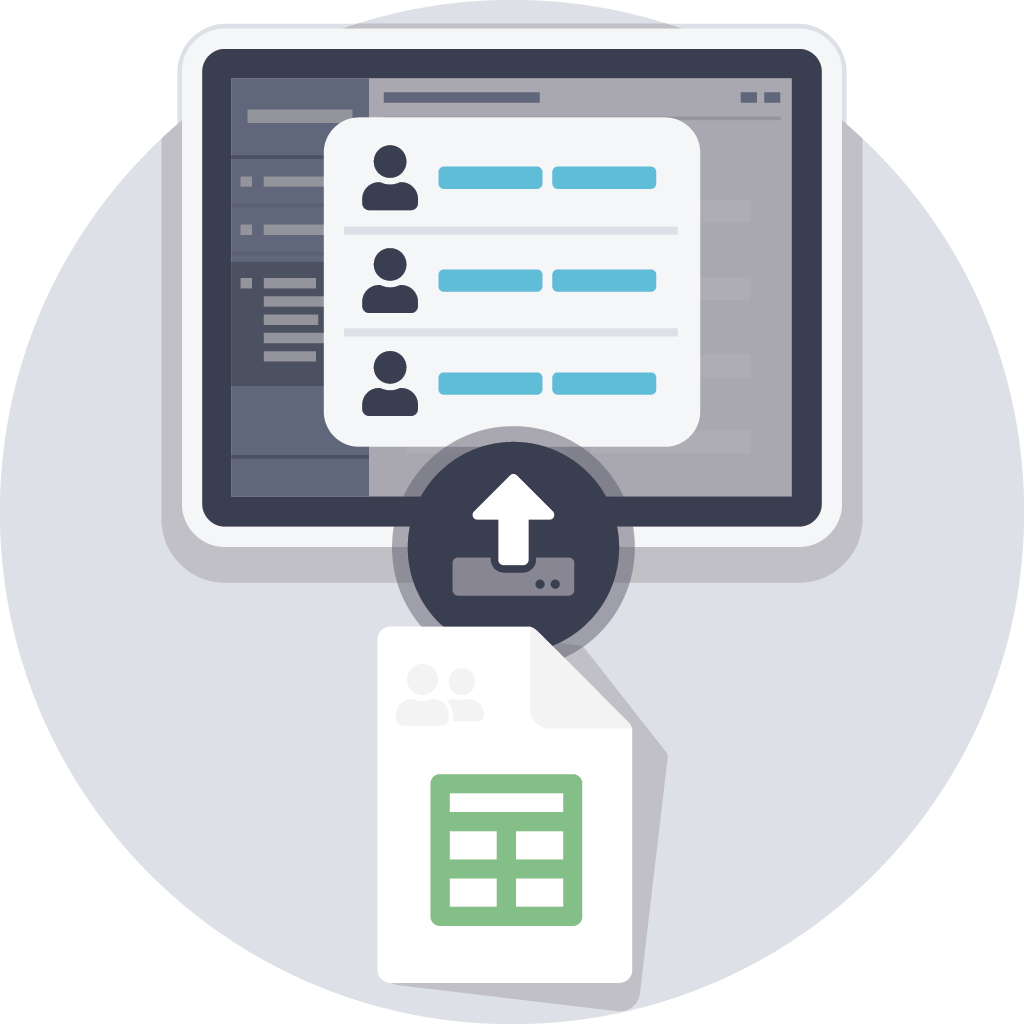 All Bronze, Silver and Gold MarketAdvisor subscriptions include the ability to create and upload client lists. Older subscription packages will require an upgrade to one of the new subscription packages.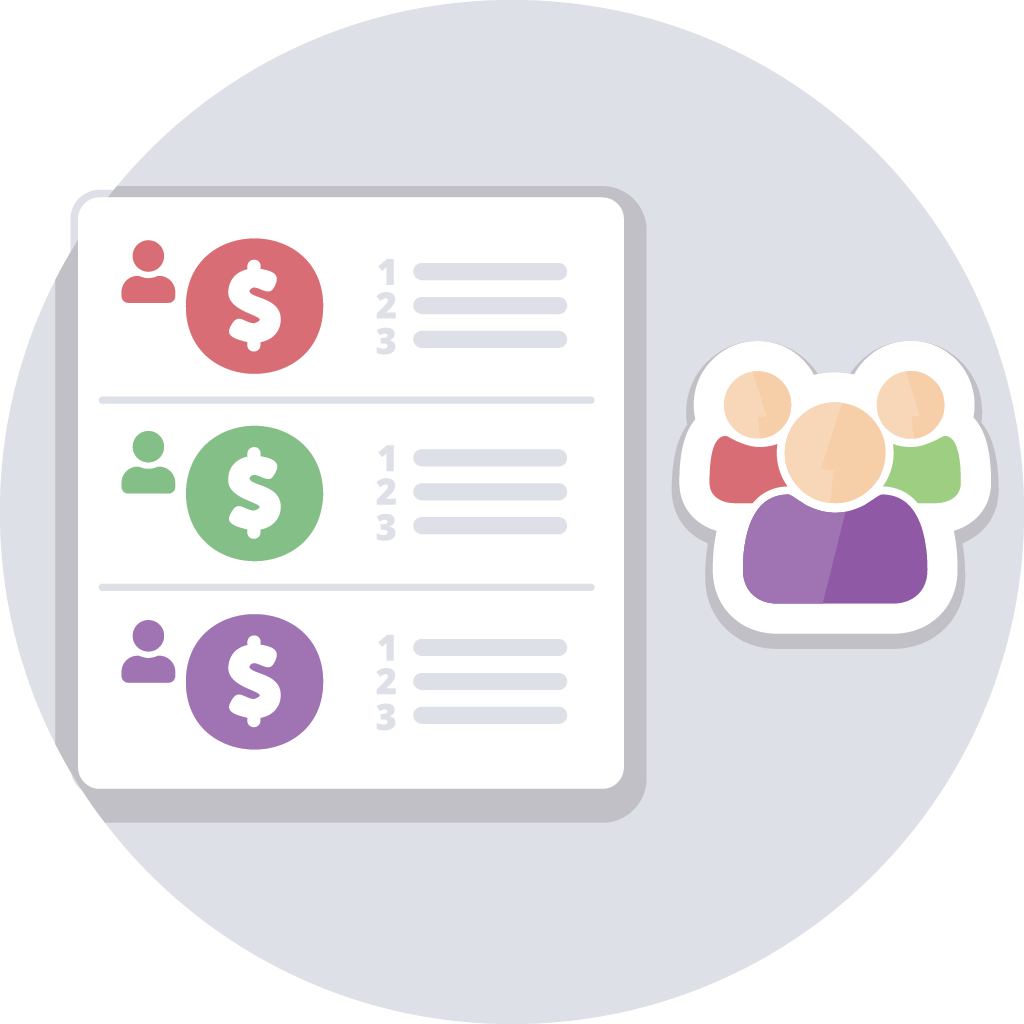 The MarketAdvisor Gold subscription includes all features of Client Manager, including multi-client quoting.