Actuarial Services
With an emphasis on the Life and Health insurance markets, the CSG Actuarial team has over 120 combined years of actuarial experience. Let our team provide the insight and industry savvy that your business needs to grow.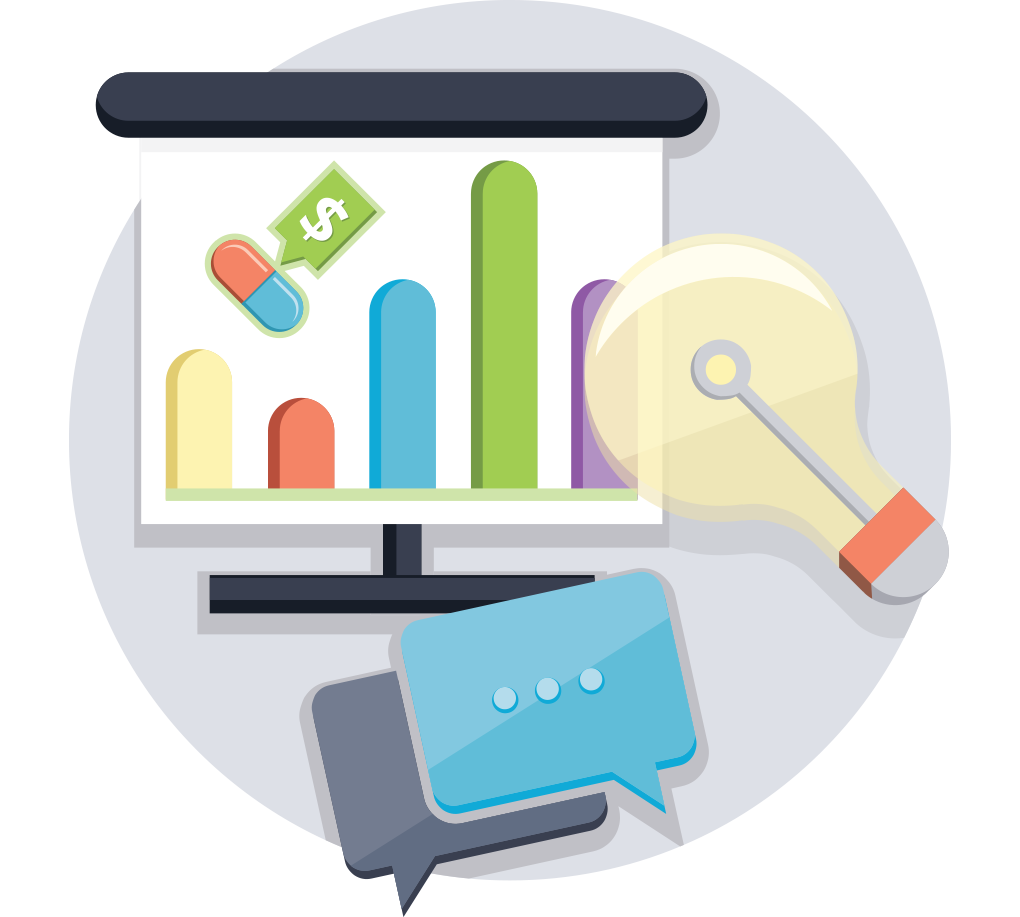 Actuarial Consulting
CSG Actuarial offers custom solutions for all your Senior Market insurance product needs. We add value to each stage of the product life cycle: initial positioning, benchmarking, and management.
We support our clients with:
Pricing & Product Development
Insurance Agency Appraisals
Experience Analysis & Re-Rating Services
Actuarial Appraisals for Mergers & Acquisitions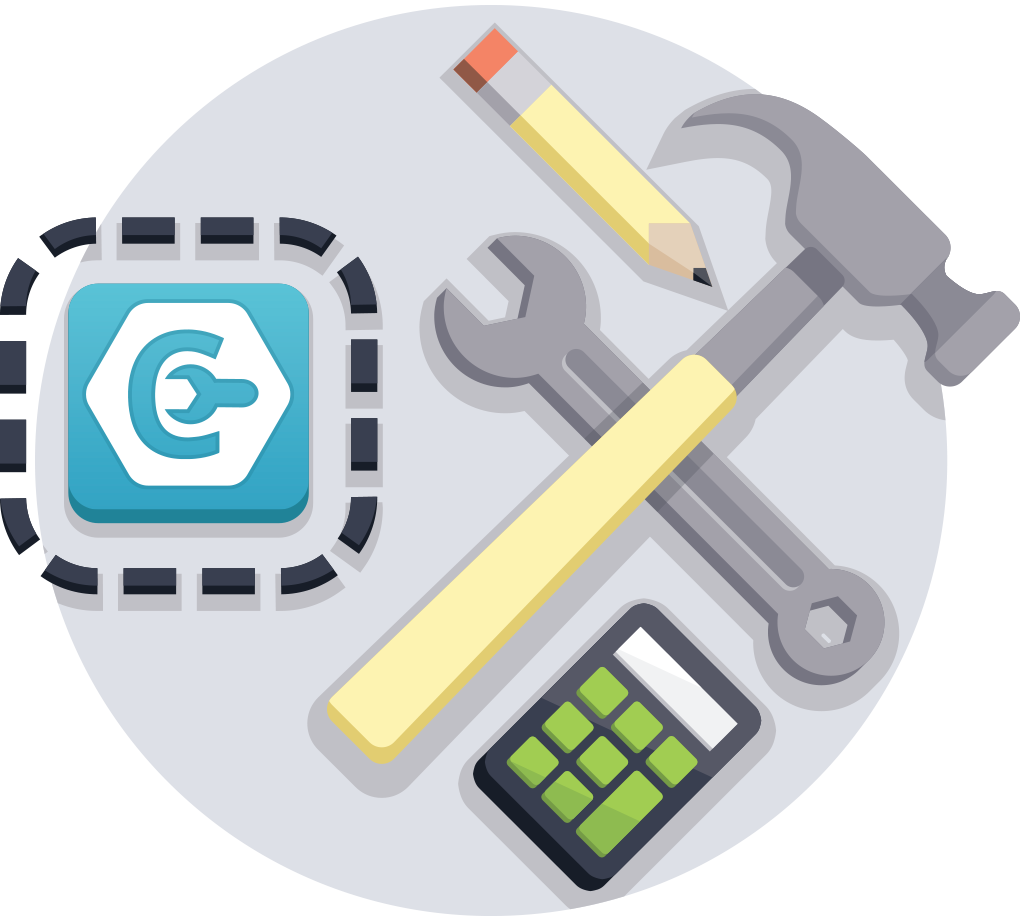 Product Development
We have helped develop new insurance programs with some of the nation's leading insurance companies and reinsurers. If you are looking to expand into new markets, let our actuaries support your venture with our services, including:
Access to Distribution Channels
Access to Third Party Administration
Access to Reinsurance Markets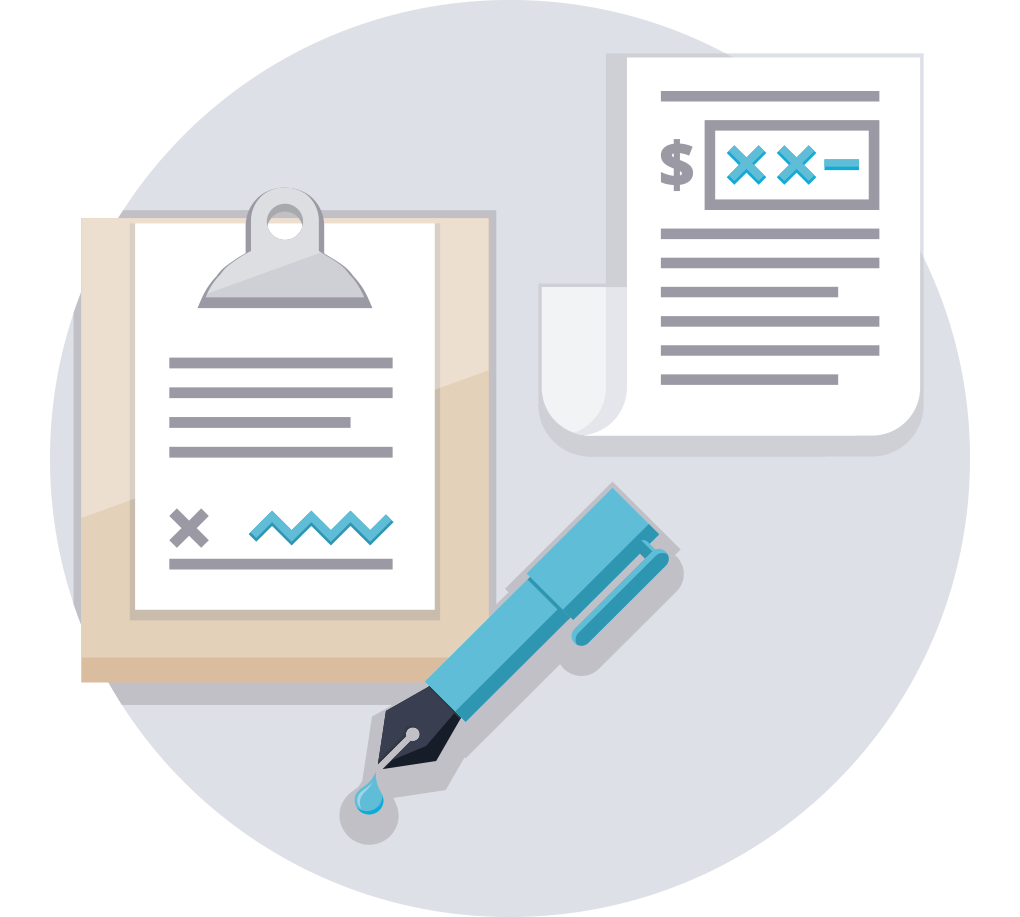 Compliance and Regulatory
Whether you are modifying existing products or developing new ones, our team can assist you with all your compliance and regulatory needs:
Developing policy forms, riders, and applications
Filing forms and rate modifications
Reviewing forms for compliance with insurance department regulations
Assessing competitive language and underwriting conditions