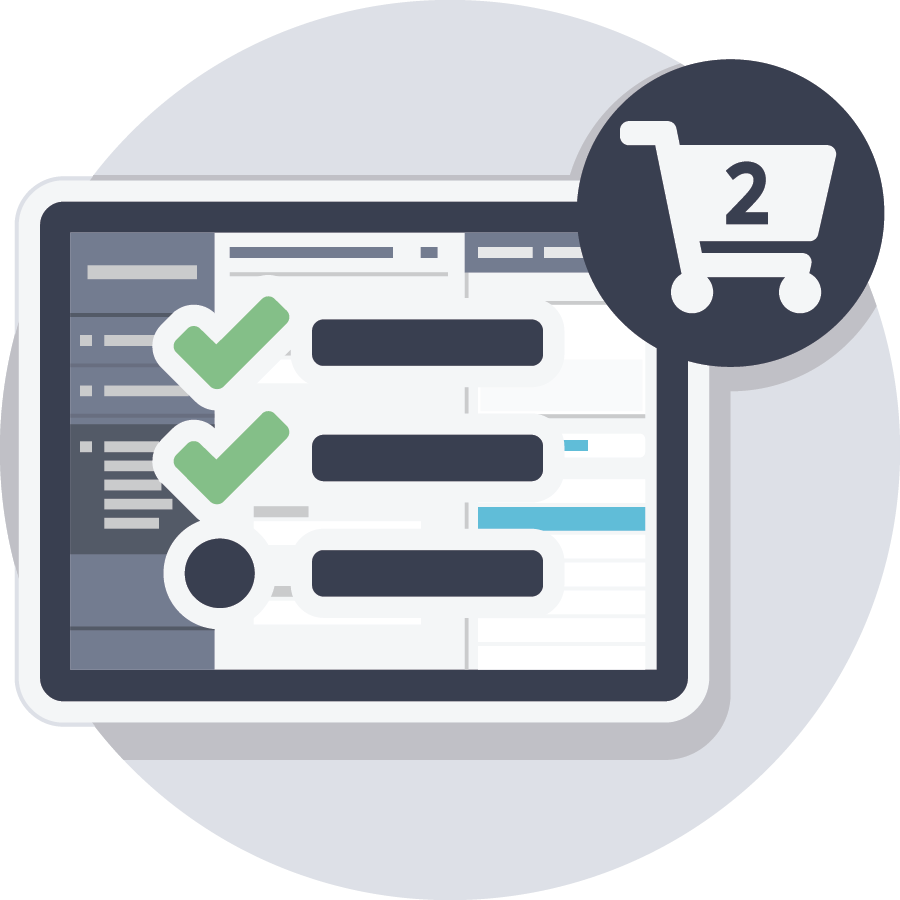 CLIENT SHOPPING CART
CSG Actuarial is making it easier than ever for agents to cross-sell multiple carriers and plans with the Client Shopping Cart! This new E-Application feature allows agents to submit multiple applications, such as a Medicare Supplement and Dental/Vision, in one checkout process.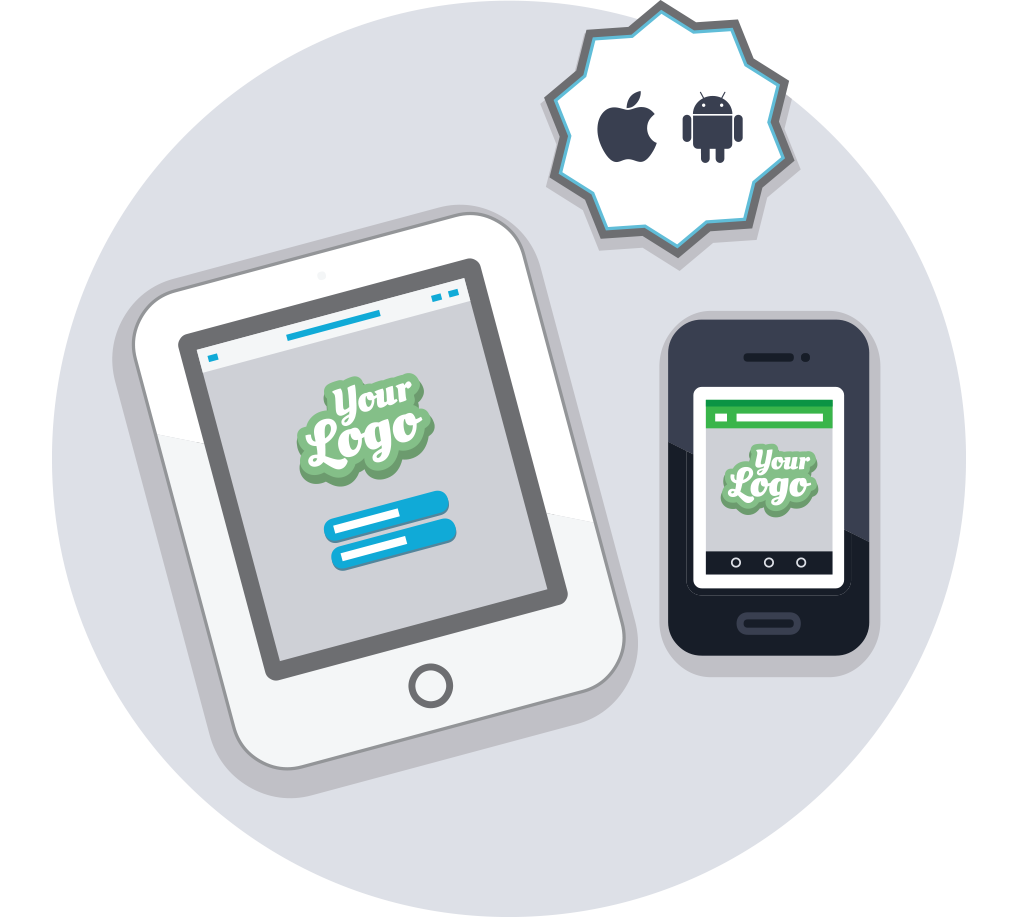 E-APPLICATION TEXT SIGNATURE
There are more ways to conveniently capture an applicant's signature on CSG Actuarial's universal, multi-carrier, electronic application. Applicants can receive a text message or email to electronically view, save and e-sign their application.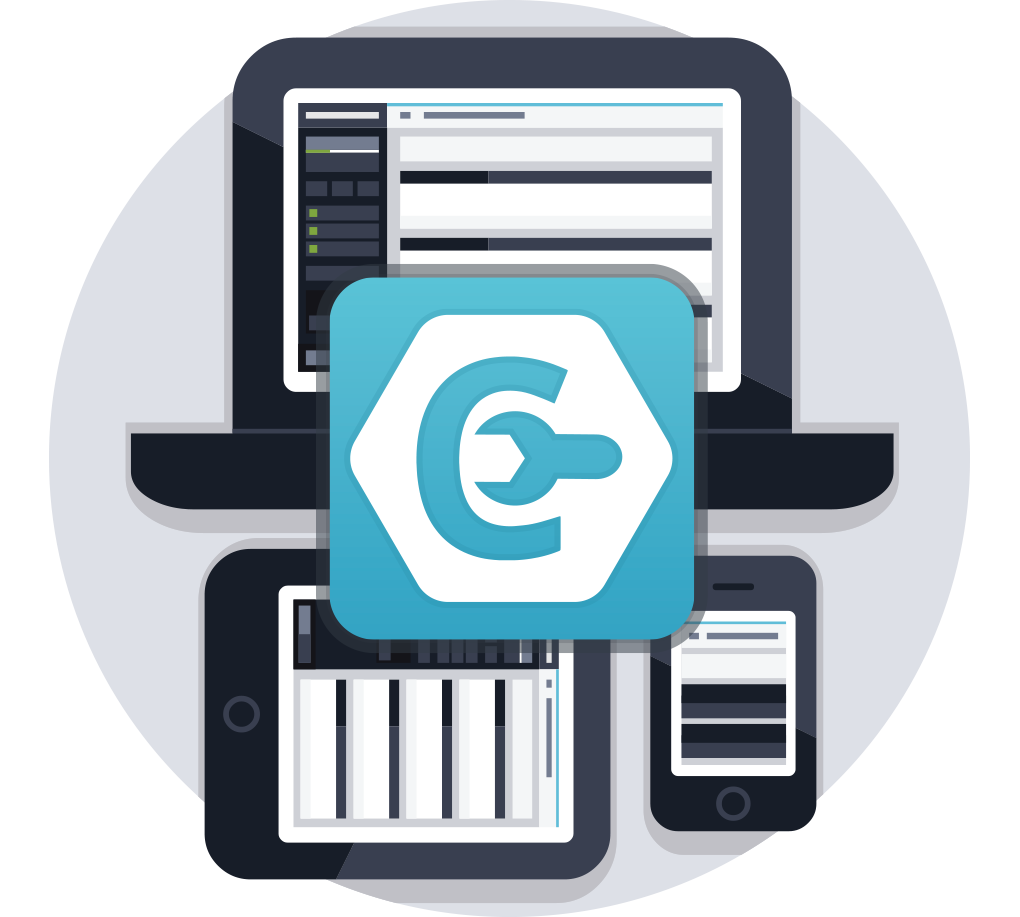 CLIENT MANAGER
Spend time on what matters most: your customers! Client Manager partners with the MarketAdvisor agent quoting and enrollment tool. Go from a client profile to electronic application submission all in one system. Easily store client information and create manageable segments based on key demographics. Run new quote options for each segment with the click of a button.
For more information on these new features, email sales@csgactuarial.com or call 855-861-8776.