CSG Actuarial is excited to welcome Josh Grant, Jr. Software Engineer, and Nate Taylor, QA Business Analyst, to the team.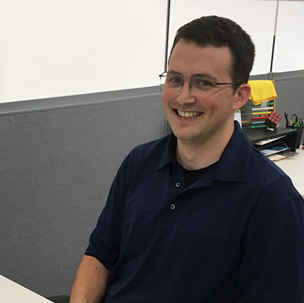 Josh Grant brings more than 4 years of electrical engineering experience to our software development team. In his previous role, he developed software libraries, developed and implemented quality control procedures and collaborated with software developers to support customer needs. Josh, a graduate from Iowa State University, will be implementing various tool enhancements on our software platforms. His expertise will be a great addition to the CSG Actuarial team.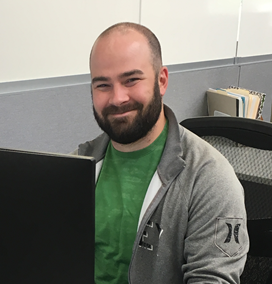 Nate Taylor has over a decade of experience in the insurance industry. His expertise in product testing and implementation will help CSG Actuarial deploy several new enhancements to our quoting and e-application platforms. Nate will work directly with our Sales, Market Research and Software Engineering teams to ensure we are bringing the best software solutions to our clients.